March 5, 2020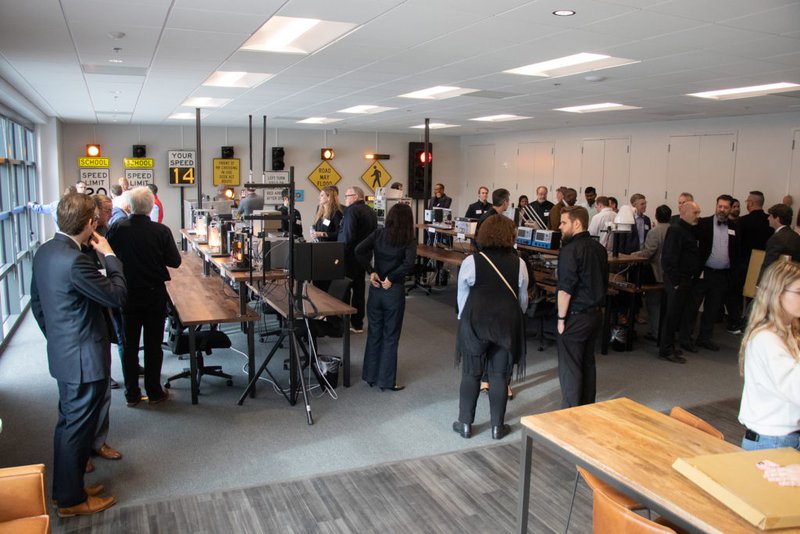 The Infrastructure-Automotive Technology Laboratory (iATL) is the first facility in the world where automakers and transportation infrastructure manufacturers will be able to imagine, create and test technology and applications for connected vehicles to communicate with traffic signals and other smart roadside traffic control equipment.
The 4,400 square foot facility is a private-sector led initiative, powered by Applied Information, where professionals can design, create, and test new developments in traffic infrastructure and the realm of connected vehicle technology.
The tools available … Continue Reading
December 5, 2019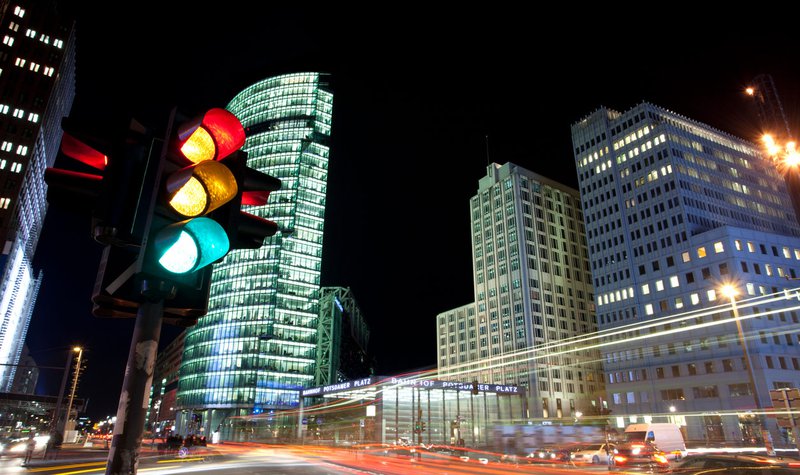 The rise of Tesla has ignited hopes of a future where autonomous vehicles would maximize efficiency and minimize accidents, while enabling drivers and passengers to read a book, work or watch a movie without paying attention to the road. While these aspirations may still be years away, the same underlying technology is already helping to alleviate traffic in other ways.
Smart traffic signals continuously monitor, learn, predict and respond to traffic demands and conditions with optimal signal timing given current … Continue Reading
November 14, 2019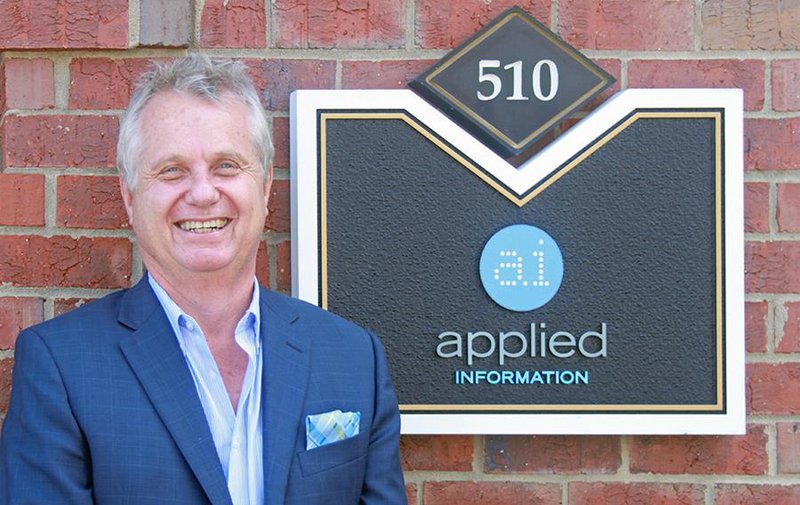 Greetings! 2019 has been quite a year. I feel like I've seen more change over the last ten months than in my previous 23 years in the traffic industry. That may sound extreme, but big things are happening!
C-V2X advances from Ford, the growth of the 5GAA and the announcement of the iATL in Alpharetta have created tremendous momentum in the traffic industry. What's amazing is that 2020 looks to build on where we've been and push the market … Continue Reading
October 31, 2019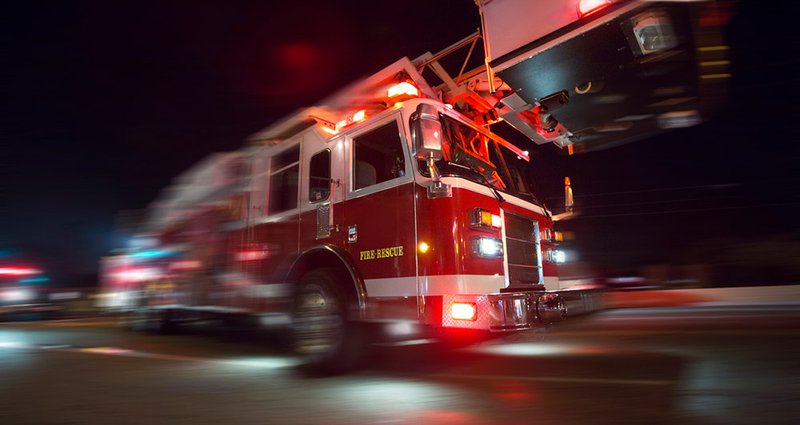 When responding to an emergency, traffic congestion and red lights aren't merely an inconvenience for first responders; they cause critical delays when helping those in need. The Glance Preemption and Priority System uses a combination of hardware and software, working seamlessly together, to clear the path and get firefighters and first responders to their destination faster and more safely.
In this post, we'll take a look at how the Glance Emergency Vehicle Preemption System works, what is included, and what … Continue Reading
September 26, 2019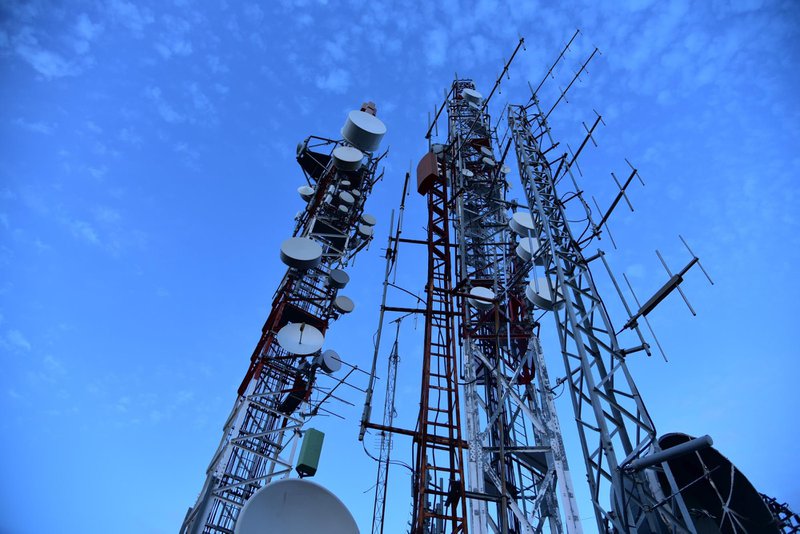 The first wave of 5G technology rolled out late last year when AT&T quietly launched 5G hotspots in nineteen cities and Verizon began selling the Moto Z3 — the world's first 5G-enabled phone. While it could be years until 5G networks are as ubiquitous as 4G LTE, many companies are actively developing technologies to take advantage of the higher speed and lower latency of 5G networks.
Vehicle manufacturers and government transportation departments plan on leveraging 5G networks to enhance communication … Continue Reading
September 6, 2019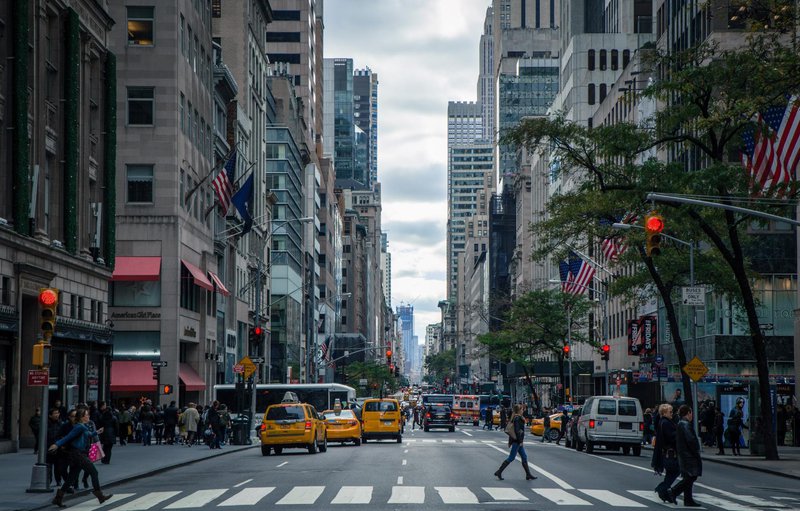 The rise of high-speed cellular connectivity, big data analytics, autonomous vehicles and other technologies has created enormous opportunities for local governments. These technologies could help reduce traffic congestion and emissions, improve safety and operational efficiency, and better engage citizens.
Let's take a look at five cities that have started to adopt these technologies to become the next 'smart cities'.
New York, New York
New York City is the most densely populated city in the country with eight million residents in … Continue Reading
August 15, 2019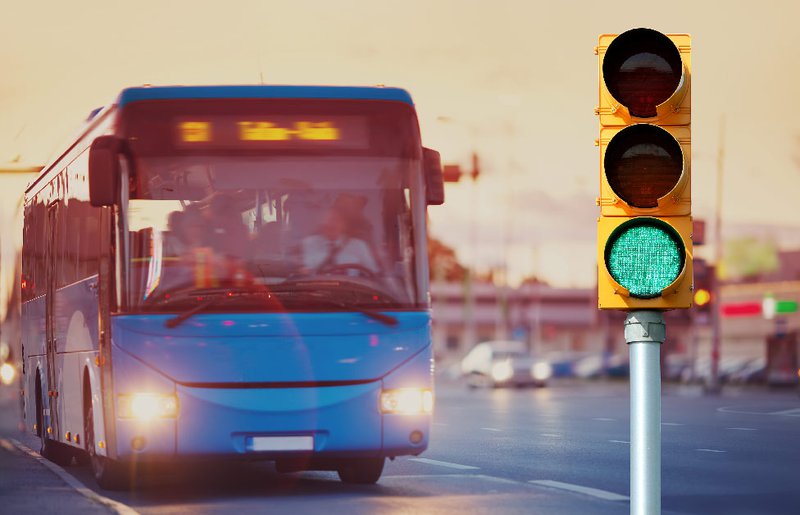 Public transportation could unlock anywhere from $1.5 million to $1.8 billion per year in value depending on the size of the city, according to a study by Rutgers University.
These benefits come from many different places. Riders that don't need to purchase a second vehicle can save nearly $10,000 per year. Commutes tend to be shorter in many major cities, and public transit options increase the supply of potential workers. Buses also emit far less carbon dioxide, nitrogen oxide … Continue Reading
July 18, 2019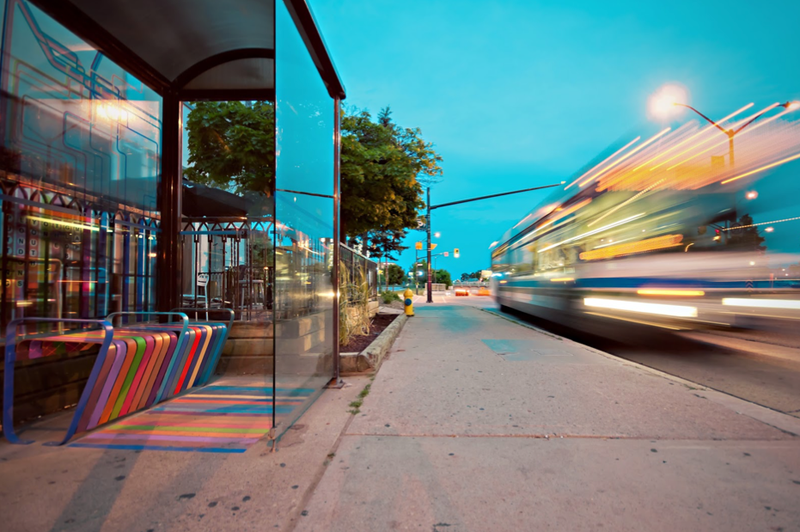 Traffic congestion costs more than $300 billion each year in the U.S. alone, according to INRIX, due to lost productivity, increased transportation cost, wasted fuel and other factors.
New smart city advancements aim to alleviate traffic congestion with the help of new technologies, including cellular connectivity, artificial intelligence, new sensors and connected vehicle technologies. Combined with public transportation investments, these efforts could reduce traffic costs and eliminate a major stressor for many Americans.
Let's take a look at four … Continue Reading
June 20, 2019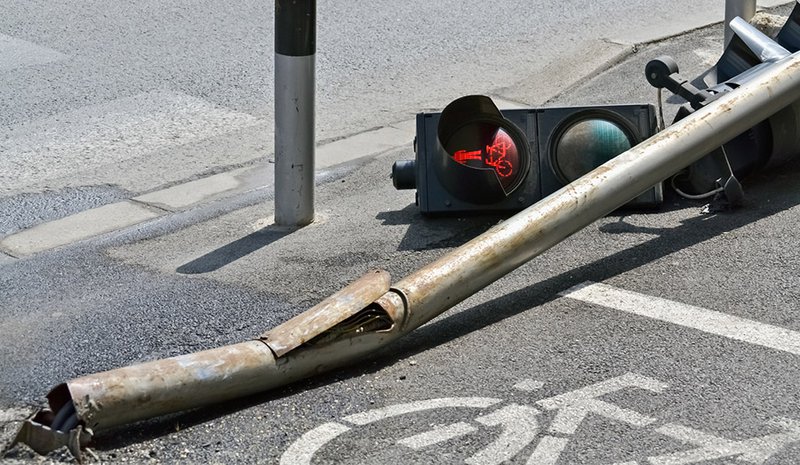 Imagine that a strong storm sweeps through a city and high winds knock traffic signals down from wires and off poles. In addition to creating unsafe driving conditions, these outages can slow emergency response efforts and require emergency personnel to direct traffic when their services might be needed elsewhere. These side effects can quickly add up in cost and social impact.
Let's take a look at how to prevent knockdowns and improve the response times when they occur.
The Problem
…
Continue Reading
May 30, 2019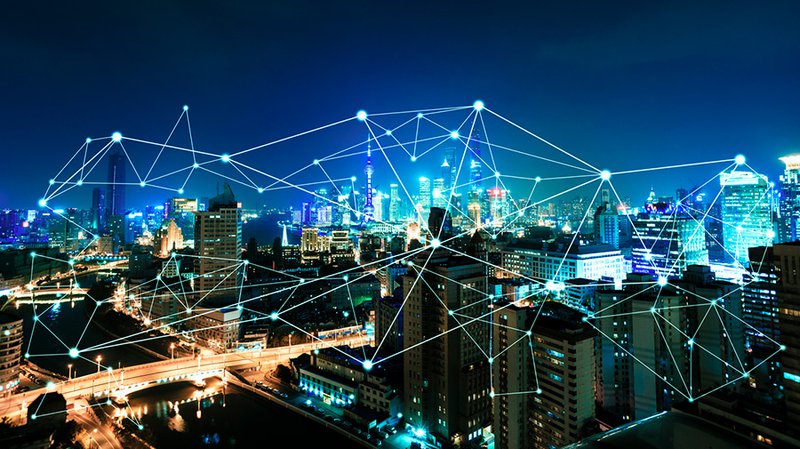 Imagine that you're merging onto the highway and your vehicle suddenly takes care of the driving. The car accelerates to fit bumper-to-bumper with a group of vehicles traveling at a fast speed. You're free to make the most of your commute without worrying about sudden congestion or other dangers of highway driving.
While this scenario may seem far-fetched, the reality is closer than many people imagine. Modern autonomous vehicles can already adjust their speed and pass other vehicles on highways. … Continue Reading
May 16, 2019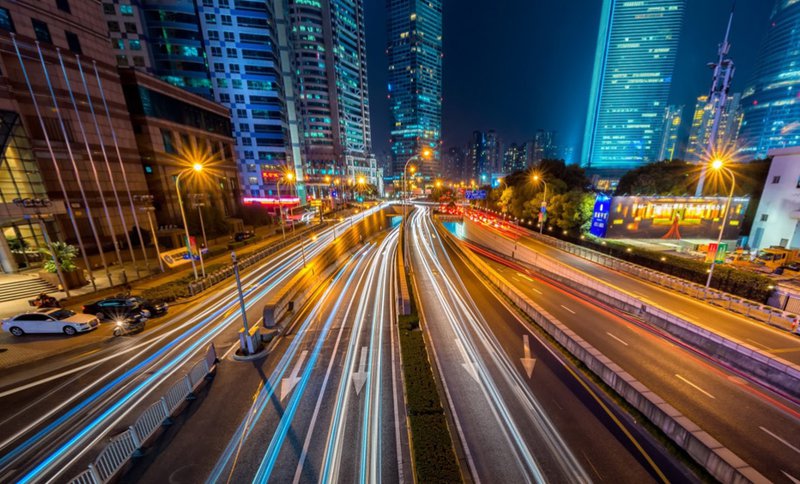 Imagine driving down a street and your car suddenly brakes. You didn't notice, but a pedestrian was running across the road and passed right in front of your vehicle. Technology in the pedestrian's pocket communicated with your vehicle to stop it in time, and what once could have been yet another traffic fatality became a minor inconvenience. Imagine the impact this technology could have on traffic safety if it were deployed all the way around the world.
While this scenario … Continue Reading
April 25, 2019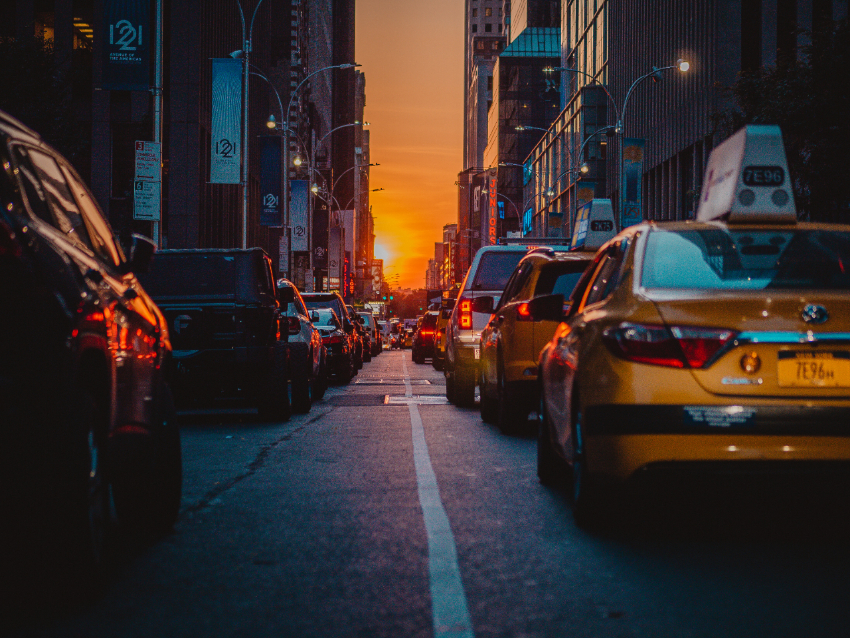 Anyone who has driven in Los Angeles will attest that traffic congestion is a major problem, but what they may not realize is that the city ranks worst for congestion in the entire world. In fact, the list of top 25 worst cities for traffic is dominated by cities in the United States—all of them large and fast-growing.
Let's take a look at how much this traffic costs each year and some strategies that cities use to reduce these … Continue Reading
April 18, 2019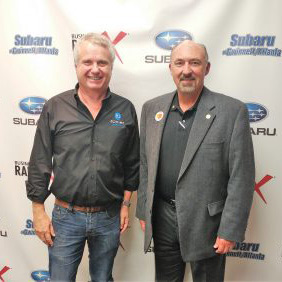 Bryan Mulligan, President of Applied Information, Inc., was recently interviewed by host Mike Strawn on his radio show Case and Point.
During the interview, Mulligan shared his thoughts on the transportation industry and the significant role that technology continues to play in the advancement of safety and efficiency. At Applied Information, Mulligan and his team are successfully leveraging technology to save lives, improve traffic, drive commerce and improve the environment.
Connectivity changes everything
The idea that "when everything is … Continue Reading
April 11, 2019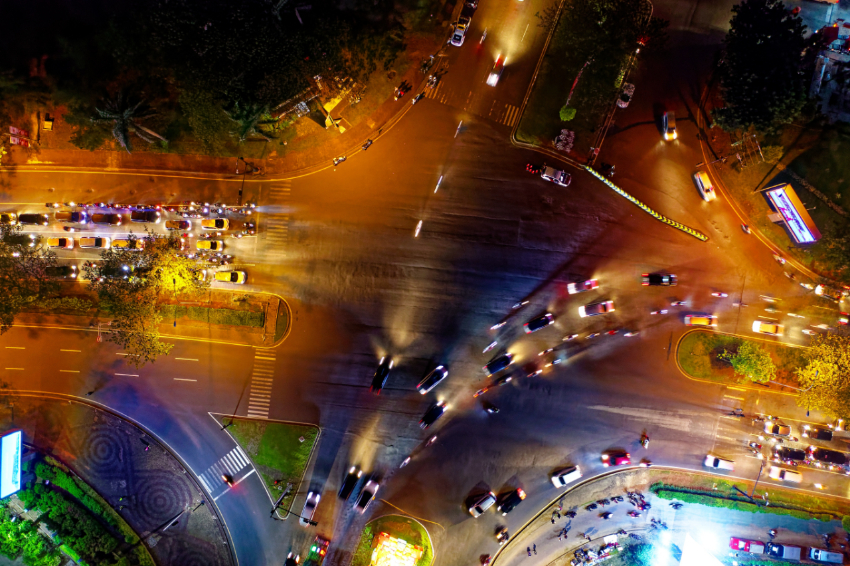 President Trump's decision to leave the Paris Climate Accord drew global criticism. While the federal government isn't taking action, nearly 250 cities across the country have joined the Mayors National Climate Action Agenda to uphold the emissions targets and other environmental commitments contained within the Paris agreement.
Cars and trucks account for nearly one-fifth of all emissions in the United States. In fact, each gallon of gas emits nearly 20 pounds of carbon dioxide and other greenhouse gases. This makes … Continue Reading
March 21, 2019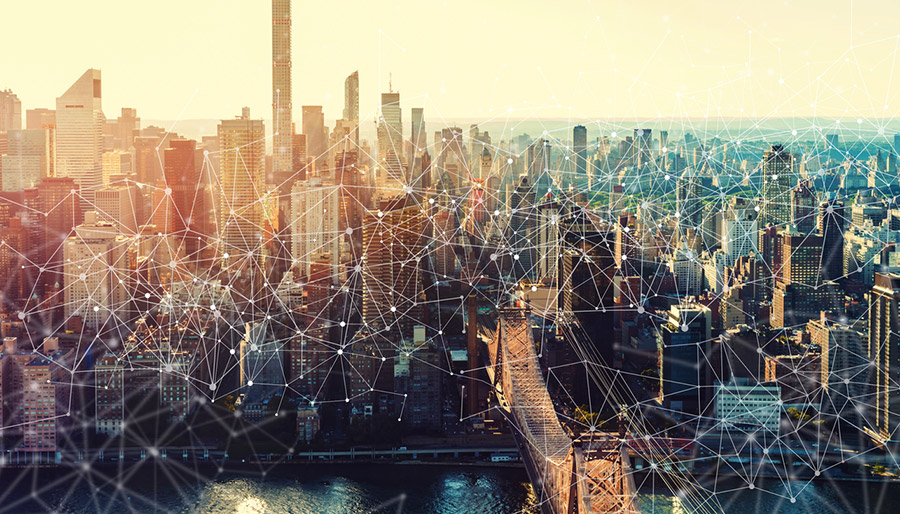 Many cities manually collect traffic data and base traffic management designs on industry standards rather than local information. For example, engineers might count cars at a certain intersection at various times of the day and then time signals based on a standard set of recommendations.
The problem is that traffic patterns are constantly changing and a one-size-fits-all approach is rarely optimal. Sporting events, festivals, holidays, road closures, emergency vehicles, pedestrians, and other factors also influence traffic patterns in unpredictable ways.… Continue Reading
Next »