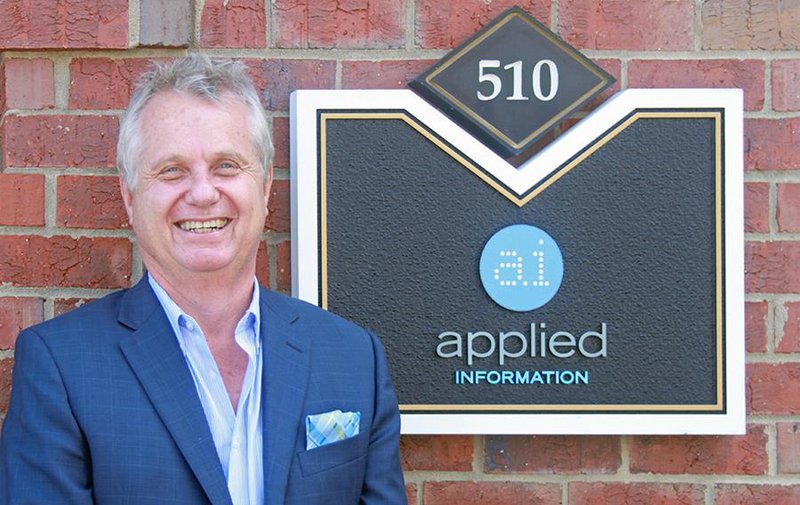 Greetings! 2019 has been quite a year. I feel like I've seen more change over the last ten months than in my previous 23 years in the traffic industry. That may sound extreme, but big things are happening!
C-V2X advances from Ford, the growth of the 5GAA and the announcement of the iATL in Alpharetta have created tremendous momentum in the traffic industry. What's amazing is that 2020 looks to build on where we've been and push the market even further.
From my perspective, the entry of smartphones and telecom companies into the transportation market have changed things forever. And I, for one, am glad. The level of investment and innovation happening right now is unprecedented. Things are headed in the right direction, and we're all working together to save lives.
Below are a couple of thoughts I've had about these developments and the industry. Read these and let me know what you think.
Until next time,
Bryan Mulligan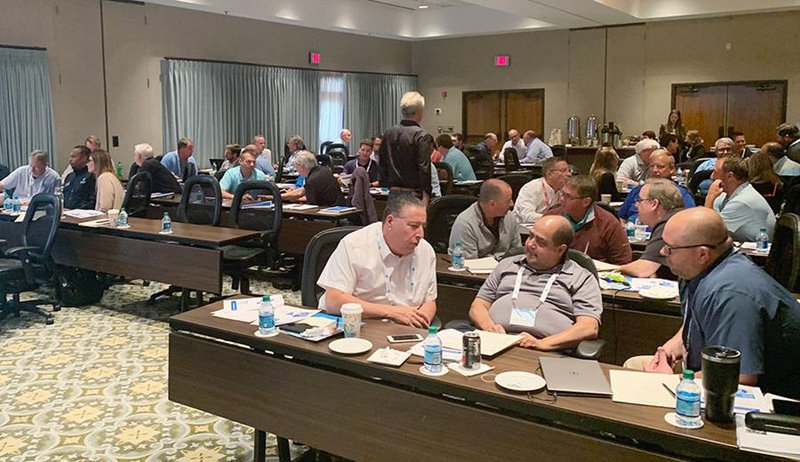 Dealer Meeting Highlights Changes to Transportation Industry
This past August, we spent two days at Lake Lanier with our entire team and dealer network. We now have dealers in all 50 states, and our technology has been deployed in over 500 different cites, so this was our biggest group ever. It was a chance to connect, take a look at where we've been and chart a course for where we are headed.
After the event, my sense is that the industry is changing. The future is connected, electric and autonomous. The days of cities wanting to host their own servers and purchasing proprietary central systems are quickly coming to an end. More and more, we see wireless bundles, IoT and cellular dominate the market. It's time to embrace it because if you don't, you're going to get left behind.
The funny thing, though, is that it's not just technology that is changing the industry. We're seeing that the role of transportation in government is changing. More and more, transportation is affecting the daily life of the public, so mayors and city managers are getting involved. People care about bike safety and public transportation, and the discussion is expanding to address their concerns.
I walked away from the dealer meeting seeing that we're trying to build a community here. Technology and connected infrastructure innovations are not something we want to be forced onto departments. We want to all work on this together to keep people safe.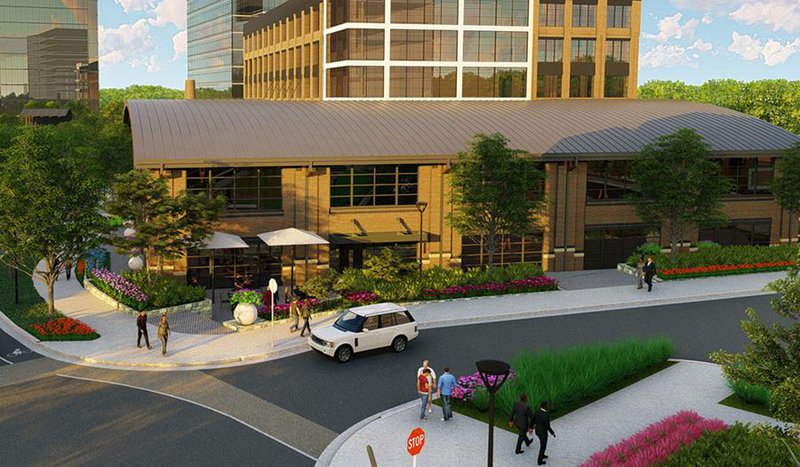 It's time to go play in the traffic
Our most significant recent announcement is that on January 10th of next year we'll be opening the Infrastructure-Automotive Technology Laboratory, or iATL. This center will be the first place in the world that allows automakers and transportation people – like us – to imagine, create and test technology and applications for connected vehicles.
We created the iATL because it's time to get out of the lab and go play in the traffic. The facility will have cabinets, lights, signals and technology from a variety of manufacturers available for real-world testing. We'll be testing C-V2X applications and taking the technology onto the street.
My hope is that the iATL will create new kinds of collaboration that we've not yet seen in the traffic market. I think that when we bring the automobile, communications and transportation infrastructure industries together, we're going to see incredible innovation. I'm proud of the role we're playing in bringing this to life.
The iATL is an example of the private sector leading the way in developing new transportation technology that will save lives, improve traffic, drive commerce and help the environment. Stop by early next year and take a look for yourself.
Big stuff is coming… Stay tuned.