Category: Connected Vehicles
March 5, 2020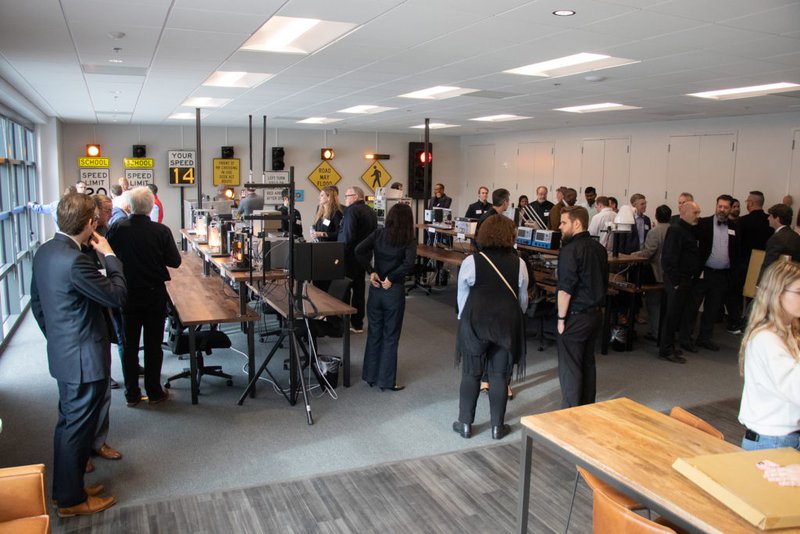 The Infrastructure-Automotive Technology Laboratory (iATL) is the first facility in the world where automakers and transportation infrastructure manufacturers will be able to imagine, create and test technology and applications for connected vehicles to communicate with traffic signals and other smart roadside traffic control equipment.
The 4,400 square foot facility is a private-sector led initiative, powered by Applied Information, where professionals can design, create, and test new developments in traffic infrastructure and the realm of connected vehicle technology.
The tools available … Continue Reading
May 30, 2019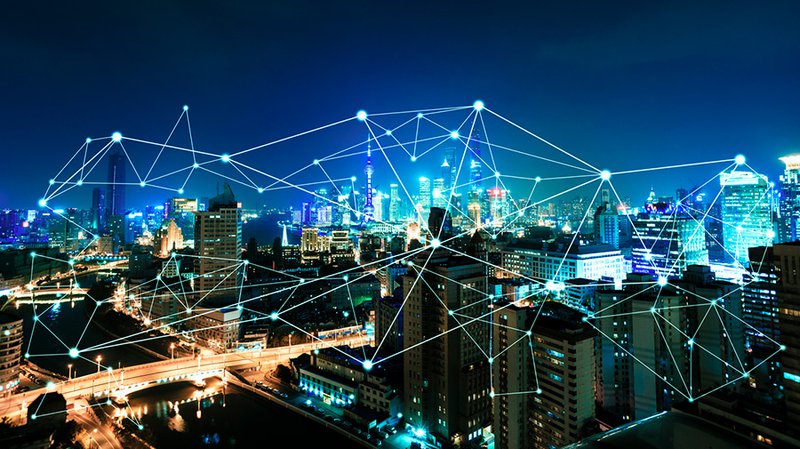 Imagine that you're merging onto the highway and your vehicle suddenly takes care of the driving. The car accelerates to fit bumper-to-bumper with a group of vehicles traveling at a fast speed. You're free to make the most of your commute without worrying about sudden congestion or other dangers of highway driving.
While this scenario may seem far-fetched, the reality is closer than many people imagine. Modern autonomous vehicles can already adjust their speed and pass other vehicles on highways. … Continue Reading
February 7, 2019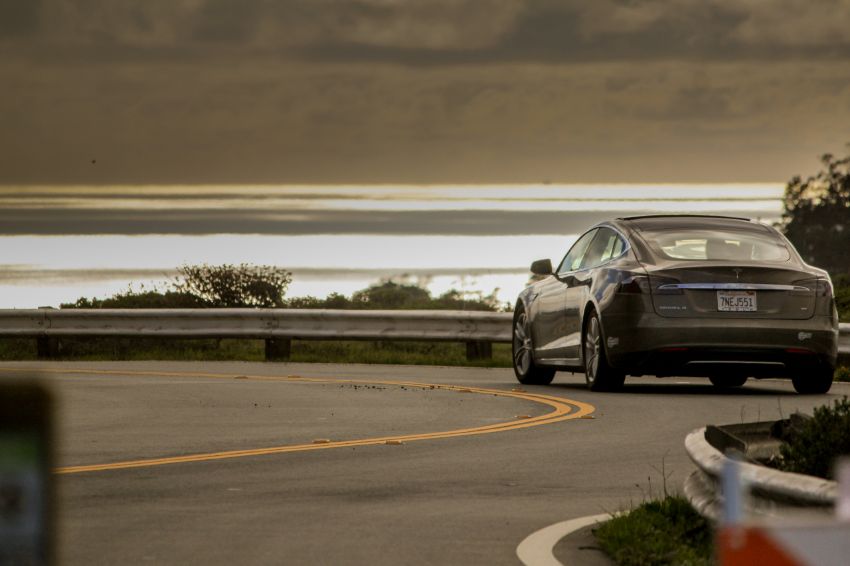 Autonomous driving has gone from a distant possibility to an inevitable future over the past five years. While Tesla has been an unquestionable pioneer in the space, every major automaker is actively developing autonomous technology in partnership with a growing number of Silicon Valley firms.
Consumers have also become increasingly interested in autonomous vehicles. While many are still skeptical of fully self-driving cars (39%), more than two-thirds (67%) are interested in adaptive safety features and nearly half (43%) want limited … Continue Reading
November 8, 2018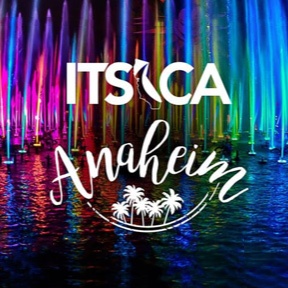 The Intelligent Transportation Society of California recently held its 24th Annual Conference and Exhibition in Anaheim. At the event, organizations from around the world gathered to connect with the ITS community, discuss current trends in the industry and share ideas.
As a part of the conference, John Thai organized a vehicle-to-infrastructure (V2I) demo that was designed to showcase the latest in connected vehicle (CV) technology.
Thai's specific goal with the showcase was to demonstrate how different technologies, from different vendors, … Continue Reading
August 23, 2018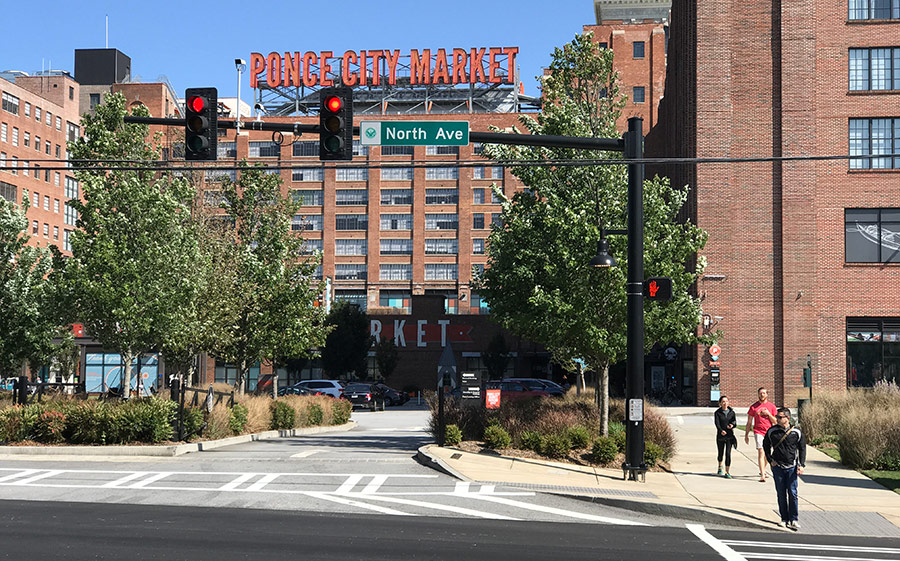 There were over 40,000 traffic-related deaths in 2017, according to the National Safety Council, making vehicle collisions one of the leading preventable causes of death in the United States. At the same time, many growing cities struggle with keeping traffic congestion, air pollution and commute times down while maintaining all of their existing infrastructure.
Vehicle safety improvements, such as airbags and seatbelts, helped improve safety early on, but the decline in mortality leveled off several years ago as these features … Continue Reading
June 21, 2018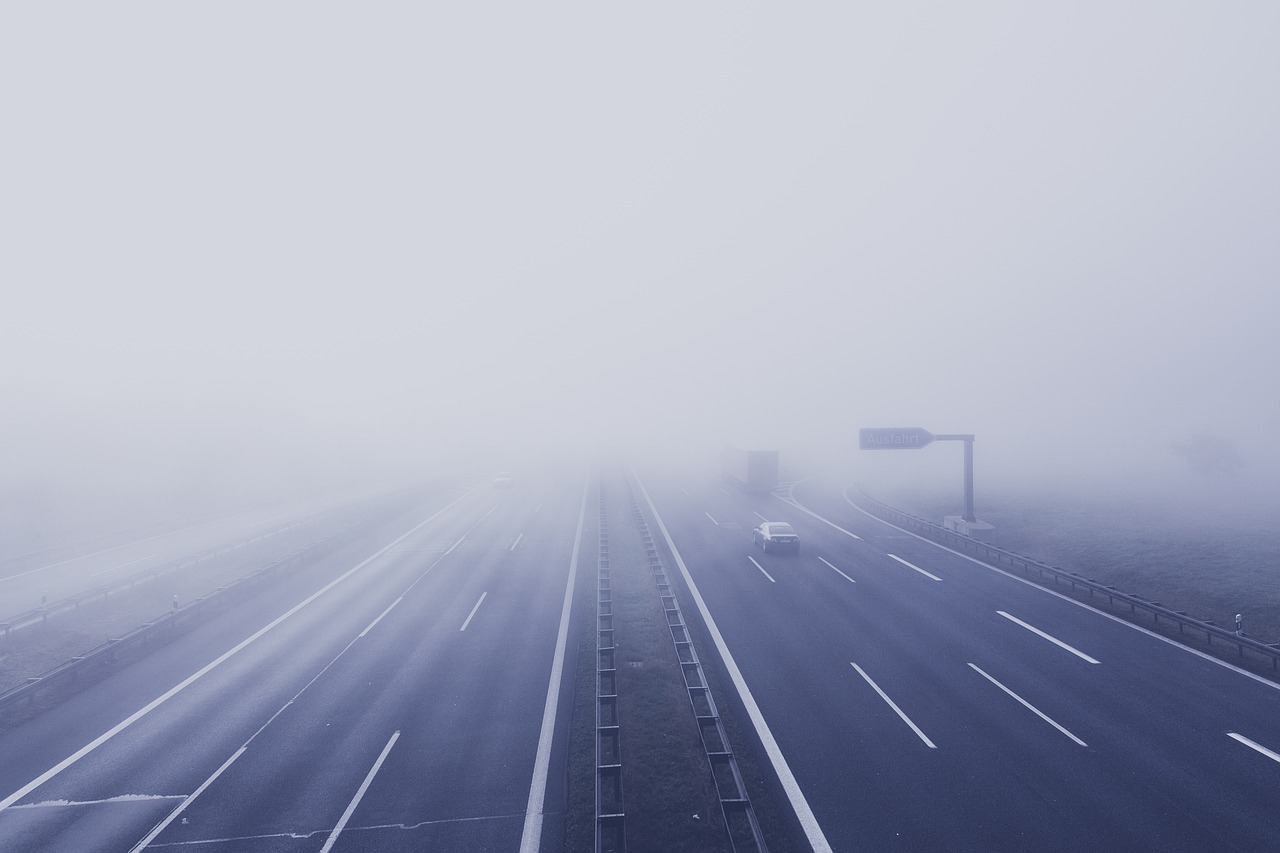 Driverless cars, or autonomous vehicles, may seem like futuristic technologies that are decades away from the mass market, but BI Intelligence estimates that there will be over 10 million self-driving cars on the road by 2020. That's only a fraction of the ~250 million vehicles on the road, but it represents a blistering 134 percent annual growth rate.
Tesla's AutoPilot is the most well-known example of a near-fully-autonomous vehicle, but there are a growing number of other vehicles with autonomous-like … Continue Reading
May 10, 2018
Watch as Peter Ashley and Jeff O'Brian test drive the Tesla Model 3 and the TravelSafely application in Lawrence Kansas.… Continue Reading
February 22, 2018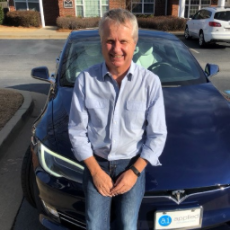 I believe at this very moment our industry is facing an important tipping point. Each year a disturbingly high number of people are killed on our roads. Traffic and congestion are getting worse, and the effects on the environment are substantial. The big question is, how are we going to use technology to solve these issues?
Historically, transportation technology providers have focused on delivering boxes, gadgets, and software, and delivering these technologies to the government who owned and operated the … Continue Reading
October 5, 2017
Drivers in Marietta, Georgia will soon have smartphone access to city traffic data, according to CBS46 Evening News. The new app is meant to save drivers time and increase traffic safety. The city will deliver real-time information about emergency services, road construction, and traffic accidents through the TravelSafely app.
The TravelSafely app will provide drivers with verbal alerts about upcoming hazards, allowing them to stay informed while keeping their eyes on the road. "We do not want you to … Continue Reading
August 17, 2017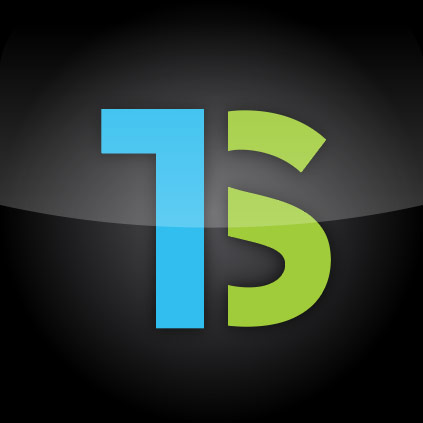 City to Connect First Responders, School Beacons, Driver Feedback Signs, Vehicles, Pedestrians, School and Traffic Signals
The City of Marietta is pleased to announce it is entering the testing phase to deploy the new "Smart City" Marietta TravelSafely app that will soon be available on Apple and Android devices.
The Marietta TravelSafely app is designed to save lives by reducing first responder response time and making drivers, cyclists and pedestrians more visible to each other and improving traffic flow. Marietta … Continue Reading
Next »