July 12, 2018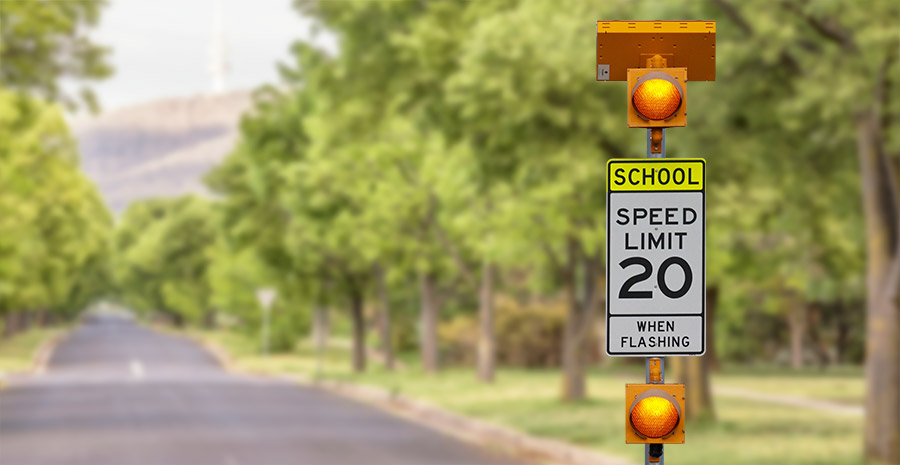 Many schools use school zone flashing beacons to reduce the speed limit during the school start and end times. While all drivers are taught to slow down in school zones, flashing beacons increase driver compliance by drawing attention to their speed and/or the speed limit. These reductions in speed are important given that a person's odds of surviving a vehicle impact fall from 90 percent at 10 mph to just 20 percent at 40 mph.
Municipalities must ensure their school … Continue Reading
June 29, 2018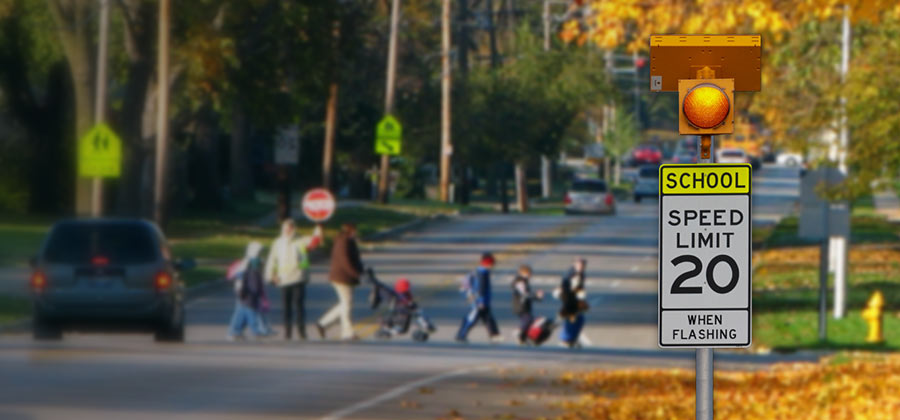 A cloud-connected, school zone flashing beacon system can significantly improve school zone communication and safety, and in turn enhances pedestrian, bicyclist and driver safety. Adding remote access to your school beacon system adds a new level of convenience, accuracy, safety and efficiency to each beacon location, as well as your entire network.
When departments begin their search for upgrading or replacing their school beacon systems, the first questions are often about pricing. How much will it cost to install a … Continue Reading
June 21, 2018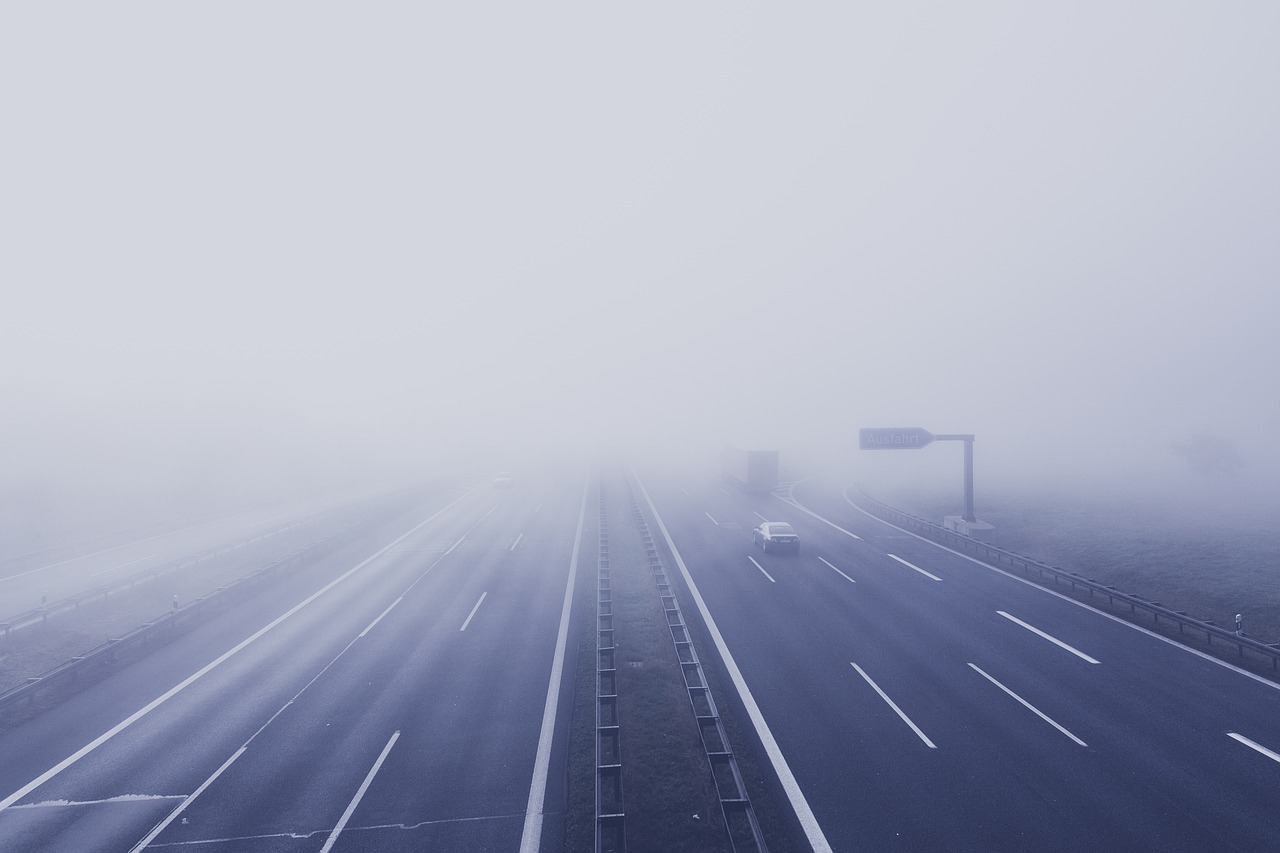 Driverless cars, or autonomous vehicles, may seem like futuristic technologies that are decades away from the mass market, but BI Intelligence estimates that there will be over 10 million self-driving cars on the road by 2020. That's only a fraction of the ~250 million vehicles on the road, but it represents a blistering 134 percent annual growth rate.
Tesla's AutoPilot is the most well-known example of a near-fully-autonomous vehicle, but there are a growing number of other vehicles with autonomous-like … Continue Reading
June 14, 2018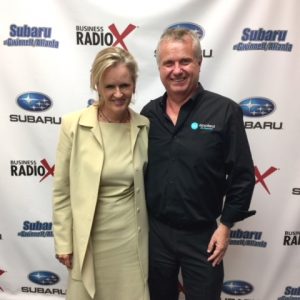 Bryan Mulligan, CEO of Applied Information and host of TravelSafely radio, recently interviewed Atlanta native Lauren Winborne founder of the SteerSmart program. SteerSmart is an educational initiative and non-profit organization centered around protecting vulnerable, newly-licensed, and inexperienced high school and college drivers. Winborne is also a mother to six children, which is how her concern and passion for safe driving was born.
SteerSmart's unique approach
SteerSmart's mission is to help young motorists survive their early years of driving. The program … Continue Reading
May 10, 2018
Watch as Peter Ashley and Jeff O'Brian test drive the Tesla Model 3 and the TravelSafely application in Lawrence Kansas.… Continue Reading
April 26, 2018
Technology is rapidly changing the transportation industry, and emergency vehicle preemption systems are no exception. Optical-based preemption technology is being replaced by new innovations, and the progress of change seems to be picking up speed.
As wireless and cellular communications grow, so will the sophistication of preemption systems. The next five years will see exponential advancements in connection and inter-connectivity.
New levels of connection
Emergency vehicles will be connected to, and interact with, the transportation infrastructure in new and unthought … Continue Reading
April 13, 2018
The Insurance Services Office (ISO) is an organization that assesses property risk and scores fire departments across the United States. The Public Protection Classification, or PPC, is a program developed by the ISO that measures how well a city is equipped to fight fires. After a review, the fire department is scored and given an ISO rating that reflects their performance.
The PPC is an essential tool for cities and fire stations to know where they stand and how they … Continue Reading
March 15, 2018
Preemption and priority systems provide emergency vehicles with green lights, so they arrive at the scene of an incident faster and more safely. While this technology has been in existence for a number of years, the Glance system from Applied Information utilizes a new generation of innovations to reduce arrival times while increasing safety. Here's how the Glance preemption and priority system works.
Getting Connected
The Glance system is fundamentally different from older radio-based or line-of-sight systems. The solution seamlessly … Continue Reading
March 1, 2018
When preemption meets connectivity, the result is not only a quicker route for emergency service vehicles, it means a safer one, too. While preemption and priority technology has continually evolved, the addition of a cellular connection is a game-changer for the traffic and transportation industry.
Cellular connection brings wide-spread benefits
Cellular connectivity not only allows you to pinpoint the location of an emergency vehicle, but it also offers the ability to clear traffic ahead of their arrival at the upcoming … Continue Reading
February 22, 2018
I believe at this very moment our industry is facing an important tipping point. Each year a disturbingly high number of people are killed on our roads. Traffic and congestion are getting worse, and the effects on the environment are substantial. The big question is, how are we going to use technology to solve these issues?
Historically, transportation technology providers have focused on delivering boxes, gadgets, and software, and delivering these technologies to the government who owned and operated the … Continue Reading
February 8, 2018
When considering an upgrade or update of your transportation technology infrastructure, the investment you make should be not only wise but also forward-thinking. You should expect more than a single solution that solves a single need. Smart city transportation technology solutions allow you to gain added value with your investment. By anticipating future expenditures and requirements today, you can avoid costly upgrade expenses in the future. This ability creates a measurable return on your capital outlay.
Technology for today and
…
Continue Reading
January 25, 2018
Preemption, in one form or another, has been in existence for 40+ years. It has transitioned from optically based to GPS and has included sirens, sound activated systems, and even switchboards that connect circuits across town. In all cases, these solutions address the challenge of getting emergency vehicles to the scene as quickly and as safely as possible.
When city leaders debate the installation of a preemption system, there are several things to consider while making a decision, especially if … Continue Reading
November 17, 2017
Mobile data collection is rapidly changing the way transportation departments approach winter road management. New sensors and software are making real-time data collection an integral part of an efficient, effective, and safety-focused treatment strategy. In this post, we'll take a look at critical ways this technology is enhancing your ability to manage winter road conditions and what you should do about it.
New sensors have enabled the move to mobile
All DOT's incorporate weather data into their winter road management … Continue Reading
October 13, 2017
Applied Information today announced that its TravelSafely™ Smartphone app has been selected as winner of the Social Impact Award from Mobile Breakthrough, an independent organization that recognizes the top companies, technologies and products in the global wireless and mobile market today.
"The concept behind the TravelSafely app is to create a community of drivers, cyclists and pedestrians united by technology to create a safer, more efficient and enjoyable travel experience," said Bryan Mulligan, President of Applied Information. "Once motorists, … Continue Reading
October 5, 2017
Drivers in Marietta, Georgia will soon have smartphone access to city traffic data, according to CBS46 Evening News. The new app is meant to save drivers time and increase traffic safety. The city will deliver real-time information about emergency services, road construction, and traffic accidents through the TravelSafely app.
The TravelSafely app will provide drivers with verbal alerts about upcoming hazards, allowing them to stay informed while keeping their eyes on the road. "We do not want you to … Continue Reading
« Back
Next »