The core of Applied Information is transportation technology. In 2018, we'll be rolling out four new product lines that take connection and information to new levels. Here's what is on the horizon:
Pedestrian Crossing Safety System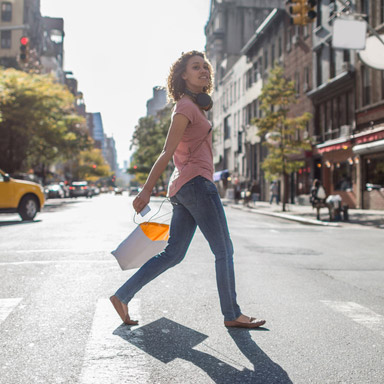 Safety for pedestrians and cyclists is an important issue for cities. Last year saw yet another increase in road deaths and nearly 6,000 pedestrians lost their lives. This increase is unacceptable, so we've developed our new Pedestrian Crossing Safety System to counteract it. The PCSS is a smarter pedestrian crossing system that uses bold, attention-grabbing visual alerts, along with audible warnings for both drivers and pedestrians. The PCSS works in tandem with the TravelSafely app, bringing an extra level of safety to road users.
Glance Performance Measures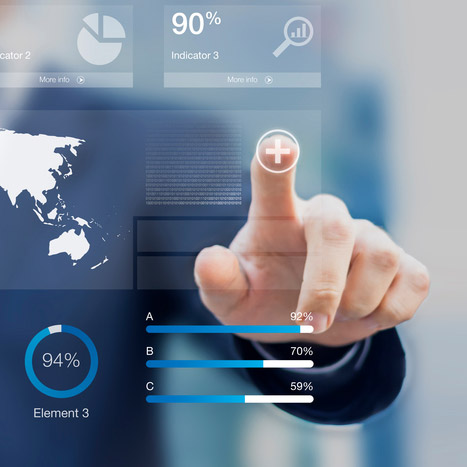 Power outages, bottlenecked intersections, and countless other issues negatively affect traffic flow. Glance Performance Measures is a new diagnostic and reporting tool that helps traffic engineers see precisely where the problems are in their transportation network. The performance measures will not only help gather data, but also help direct maintenance efforts to a specific location, allowing for quicker resolution. Best of all, these new tools will be included with Glance at no additional cost.
High-Speed Modem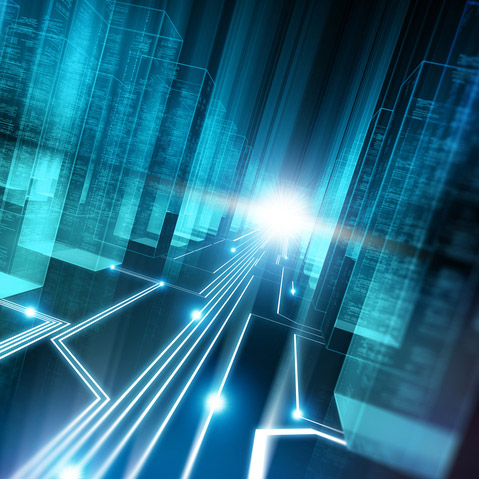 The new Applied Information High-Speed Modem technology is the smart and easy way to get your transportation system connected. This technology provides secure VPN access to your cabinet and allows you to remotely connect to all the devices inside. By utilizing the latest LTE technology, these modems deliver significant data throughput. While other vendors offer modems, our philosophy of including the data plan, free over-the-air updates, Glance, and a 100% warranty in one package make it a superior solution
Glance Video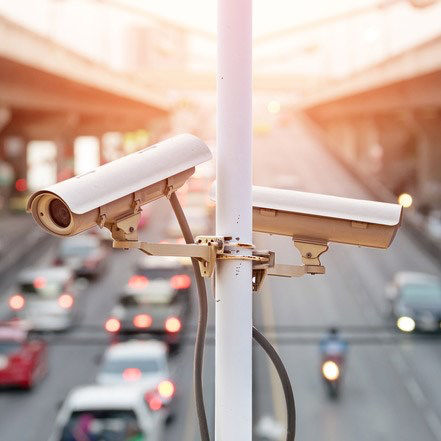 Live video and video verification are tremendously helpful tools for traffic engineers, but the cost of running fiber optic cables to carry the data has kept it out of reach for most users. That's about to change. Glance Video will offer wireless, continuous, live video feeds from up to four cameras located at an intersection, school beacon, or PCSS—without the need for fiber. By leveraging our new High-Speed Modem technology, you can now add video to almost any intersection without permits, construction or wires.
Looking Ahead
2018 is going to be a significant year as we continue to develop our products and implement solutions that create smart cities and safe communities. Connecting motorists, cyclists, and pedestrians through technology is how together we'll save lives, improve traffic, drive commerce, and help the environment.