January 10, 2019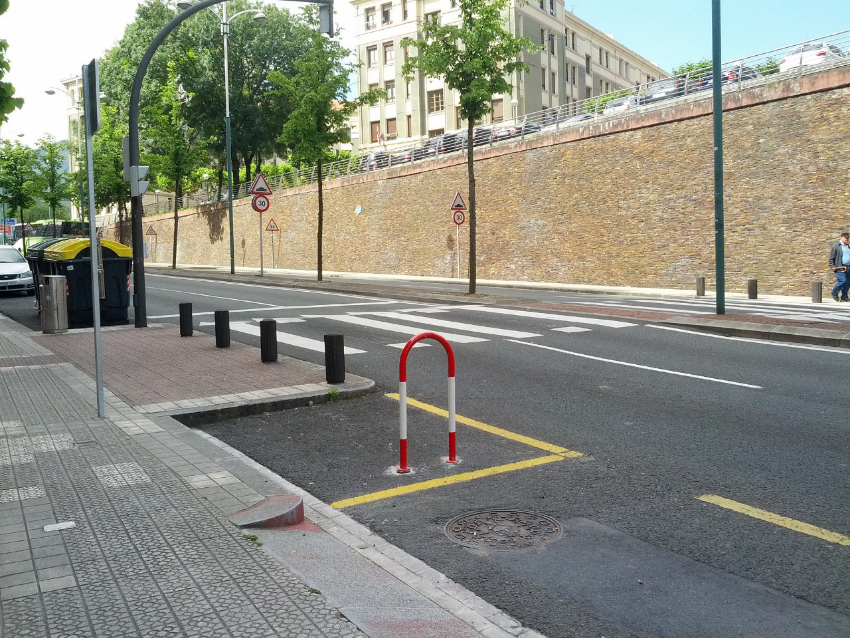 It's easy to assume that pedestrians will cross roadways at established intersections, but in reality, pedestrians rarely go out of their way to cross at an intersection. Most pedestrians will take the most direct route possible unless they're rewarded with a far superior crossing by going out of their way.
Mid-block traffic crossings can solve these problems by enabling pedestrians to cross at non-intersections without endangering themselves or motorists.
What Are Mid-Block Traffic Crossings?
Downtown areas often have numerous intersections … Continue Reading
August 23, 2018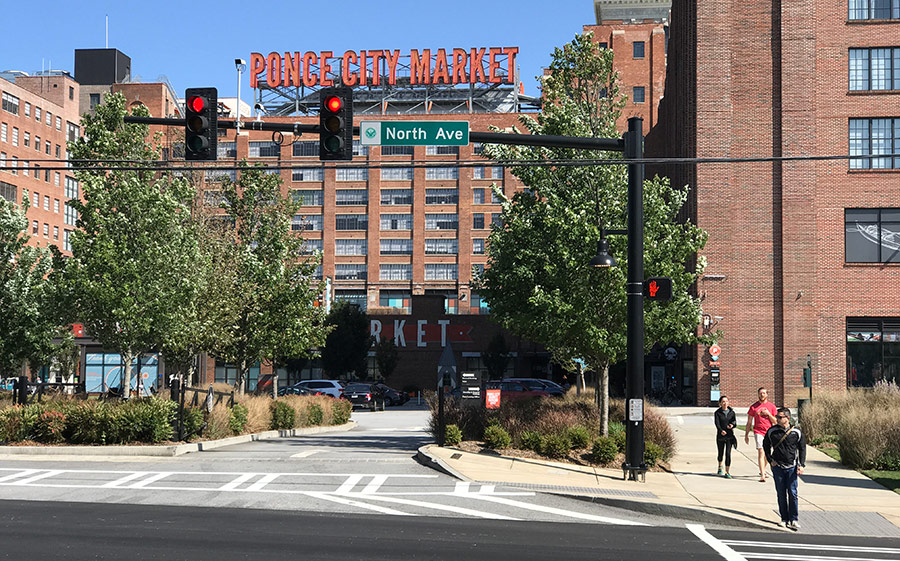 There were over 40,000 traffic-related deaths in 2017, according to the National Safety Council, making vehicle collisions one of the leading preventable causes of death in the United States. At the same time, many growing cities struggle with keeping traffic congestion, air pollution and commute times down while maintaining all of their existing infrastructure.
Vehicle safety improvements, such as airbags and seatbelts, helped improve safety early on, but the decline in mortality leveled off several years ago as these features … Continue Reading