December 5, 2019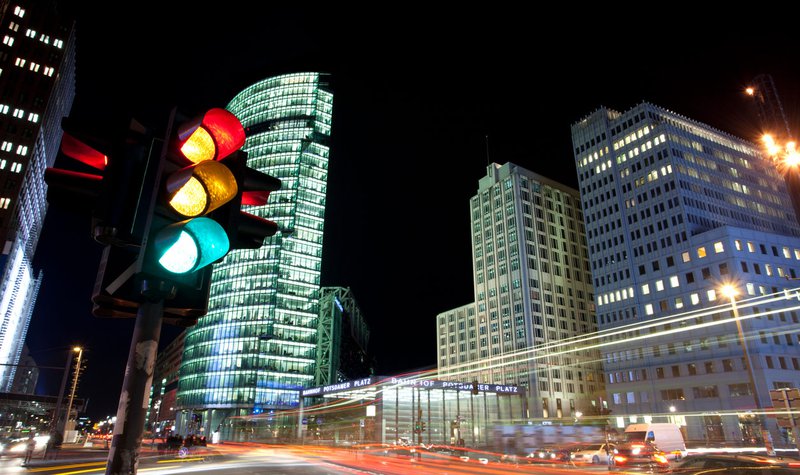 The rise of Tesla has ignited hopes of a future where autonomous vehicles would maximize efficiency and minimize accidents, while enabling drivers and passengers to read a book, work or watch a movie without paying attention to the road. While these aspirations may still be years away, the same underlying technology is already helping to alleviate traffic in other ways.
Smart traffic signals continuously monitor, learn, predict and respond to traffic demands and conditions with optimal signal timing given current … Continue Reading
September 26, 2019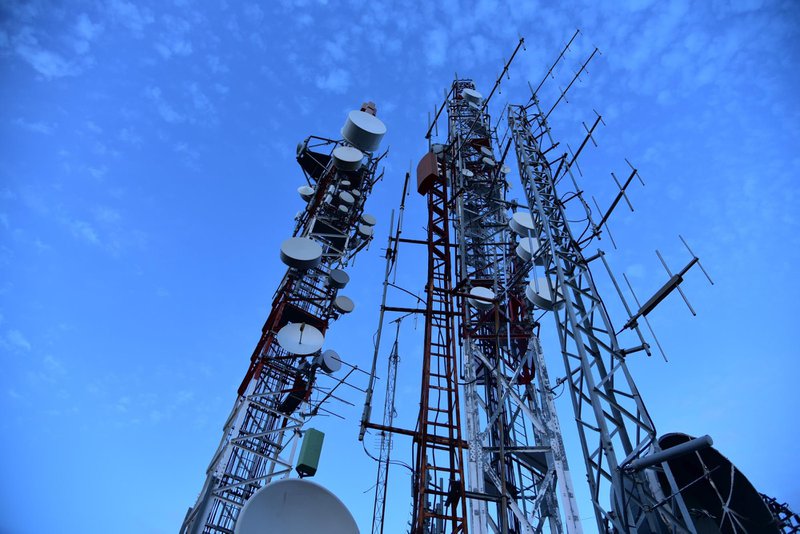 The first wave of 5G technology rolled out late last year when AT&T quietly launched 5G hotspots in nineteen cities and Verizon began selling the Moto Z3 — the world's first 5G-enabled phone. While it could be years until 5G networks are as ubiquitous as 4G LTE, many companies are actively developing technologies to take advantage of the higher speed and lower latency of 5G networks.
Vehicle manufacturers and government transportation departments plan on leveraging 5G networks to enhance communication … Continue Reading
September 6, 2019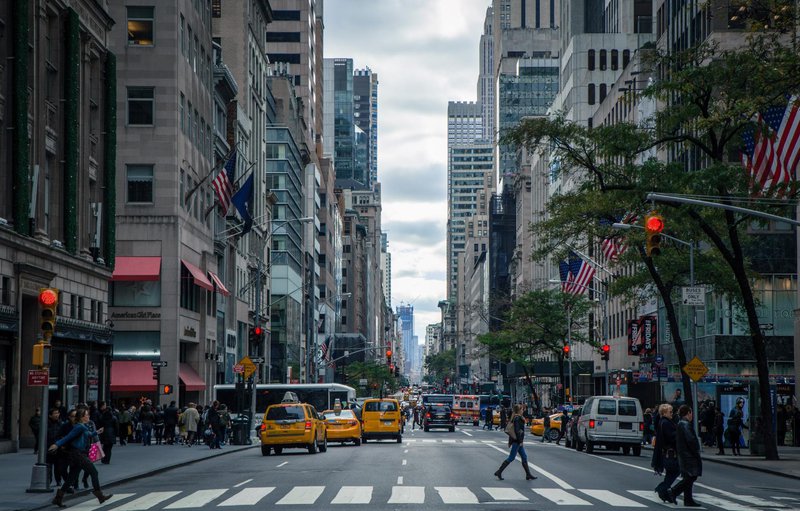 The rise of high-speed cellular connectivity, big data analytics, autonomous vehicles and other technologies has created enormous opportunities for local governments. These technologies could help reduce traffic congestion and emissions, improve safety and operational efficiency, and better engage citizens.
Let's take a look at five cities that have started to adopt these technologies to become the next 'smart cities'.
New York, New York
New York City is the most densely populated city in the country with eight million residents in … Continue Reading
July 18, 2019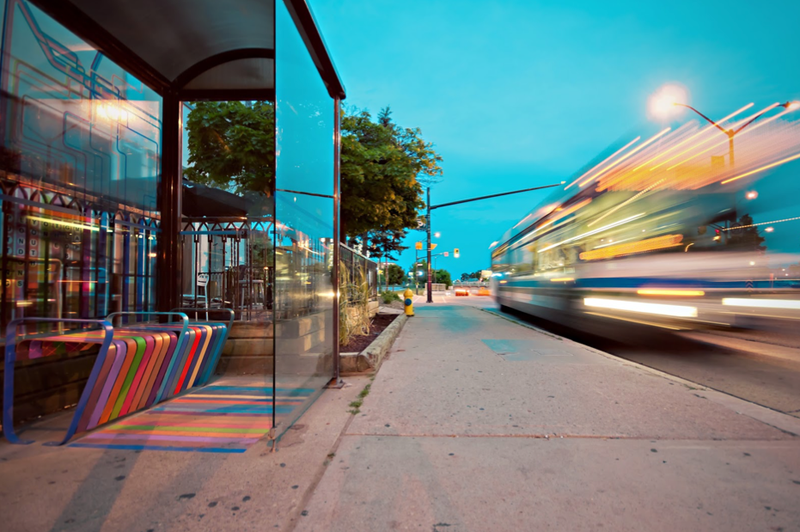 Traffic congestion costs more than $300 billion each year in the U.S. alone, according to INRIX, due to lost productivity, increased transportation cost, wasted fuel and other factors.
New smart city advancements aim to alleviate traffic congestion with the help of new technologies, including cellular connectivity, artificial intelligence, new sensors and connected vehicle technologies. Combined with public transportation investments, these efforts could reduce traffic costs and eliminate a major stressor for many Americans.
Let's take a look at four … Continue Reading
March 21, 2019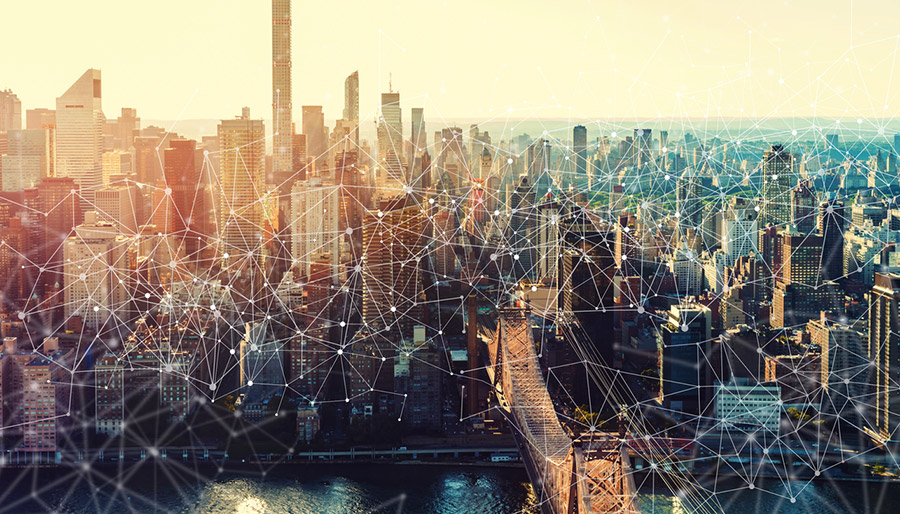 Many cities manually collect traffic data and base traffic management designs on industry standards rather than local information. For example, engineers might count cars at a certain intersection at various times of the day and then time signals based on a standard set of recommendations.
The problem is that traffic patterns are constantly changing and a one-size-fits-all approach is rarely optimal. Sporting events, festivals, holidays, road closures, emergency vehicles, pedestrians, and other factors also influence traffic patterns in unpredictable ways.… Continue Reading
September 20, 2018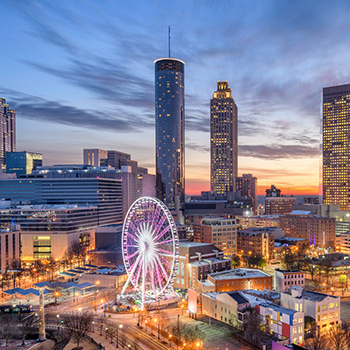 According to Qualcomm Executive Vice President Don Rosenberg, fifth generation telecommunications will be as revolutionary as electricity for the automobile and benefit entire economies and societies. That's a bold claim, but what will it mean for Atlanta?
The city is on AT&T's very short list for 5G rollout later this year, which is a good thing. Economists estimate the global economic impact of 5G in new goods and services will reach $12 trillion by 2035, according to the World Economic … Continue Reading
August 23, 2018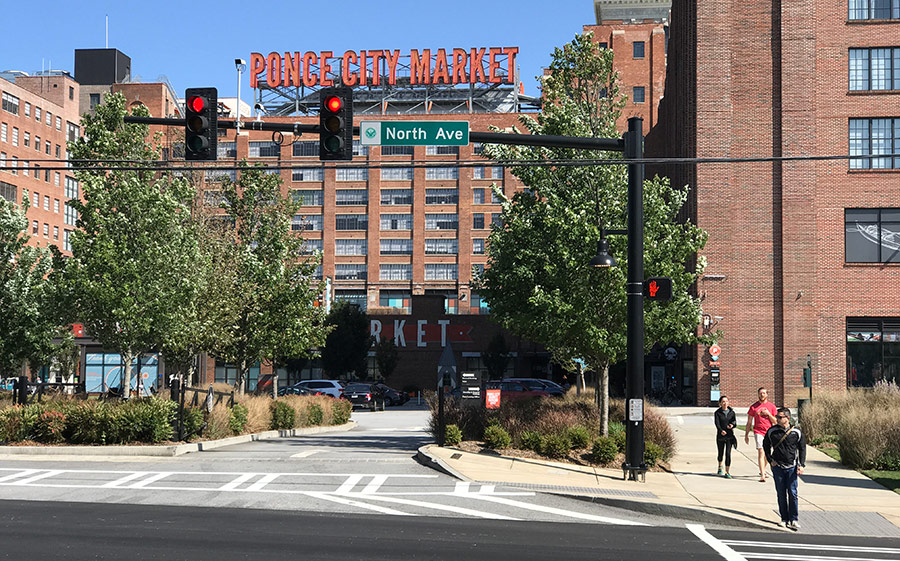 There were over 40,000 traffic-related deaths in 2017, according to the National Safety Council, making vehicle collisions one of the leading preventable causes of death in the United States. At the same time, many growing cities struggle with keeping traffic congestion, air pollution and commute times down while maintaining all of their existing infrastructure.
Vehicle safety improvements, such as airbags and seatbelts, helped improve safety early on, but the decline in mortality leveled off several years ago as these features … Continue Reading
February 8, 2018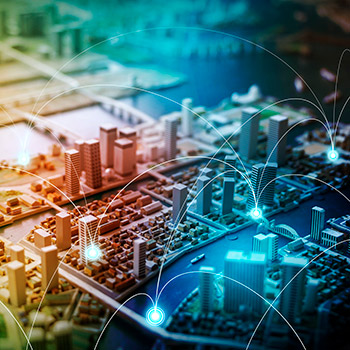 When considering an upgrade or update of your transportation technology infrastructure, the investment you make should be not only wise but also forward-thinking. You should expect more than a single solution that solves a single need. Smart city transportation technology solutions allow you to gain added value with your investment. By anticipating future expenditures and requirements today, you can avoid costly upgrade expenses in the future. This ability creates a measurable return on your capital outlay.
Technology for today and
…
Continue Reading
January 26, 2017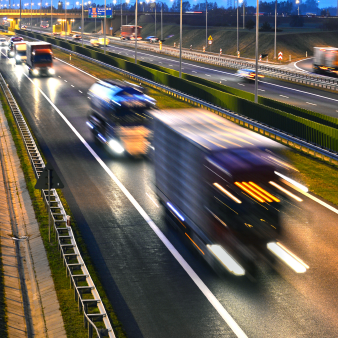 More than ever, city budgets are being pinched, and decision makers are being forced to do more with less. Significant investments, such as traffic light systems and school zone beacon systems can become obsolete without an effective, efficient and budget friendly method for upgrading features and services. Technology, and specifically over-the-air updates, can help manage this challenge.
A smart city is a connected city
Whether it is a city's transportation system, police, fire or utility services or its network of … Continue Reading