Category: Smart City Technology
December 5, 2019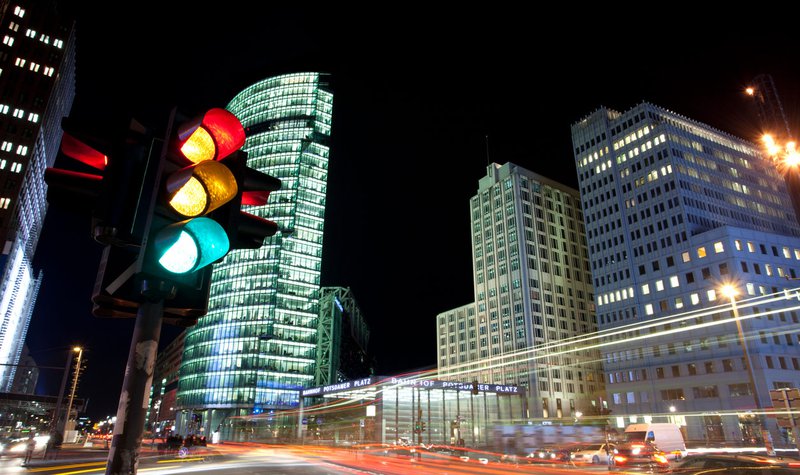 The rise of Tesla has ignited hopes of a future where autonomous vehicles would maximize efficiency and minimize accidents, while enabling drivers and passengers to read a book, work or watch a movie without paying attention to the road. While these aspirations may still be years away, the same underlying technology is already helping to alleviate traffic in other ways.
Smart traffic signals continuously monitor, learn, predict and respond to traffic demands and conditions with optimal signal timing given current … Continue Reading
June 20, 2019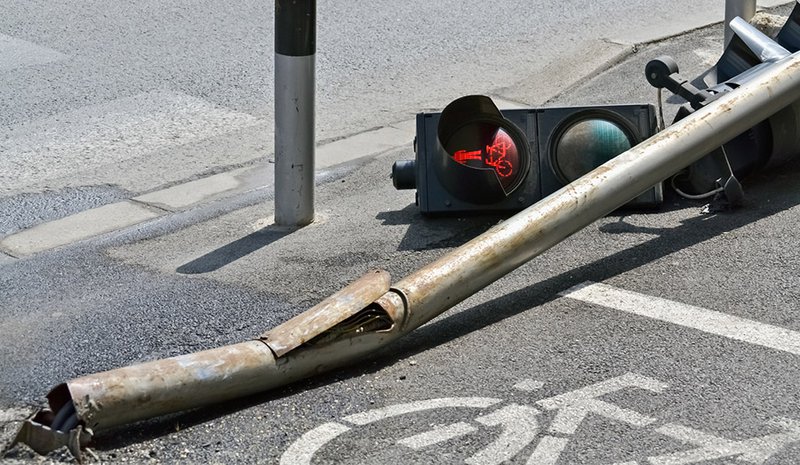 Imagine that a strong storm sweeps through a city and high winds knock traffic signals down from wires and off poles. In addition to creating unsafe driving conditions, these outages can slow emergency response efforts and require emergency personnel to direct traffic when their services might be needed elsewhere. These side effects can quickly add up in cost and social impact.
Let's take a look at how to prevent knockdowns and improve the response times when they occur.
The Problem
…
Continue Reading
February 21, 2019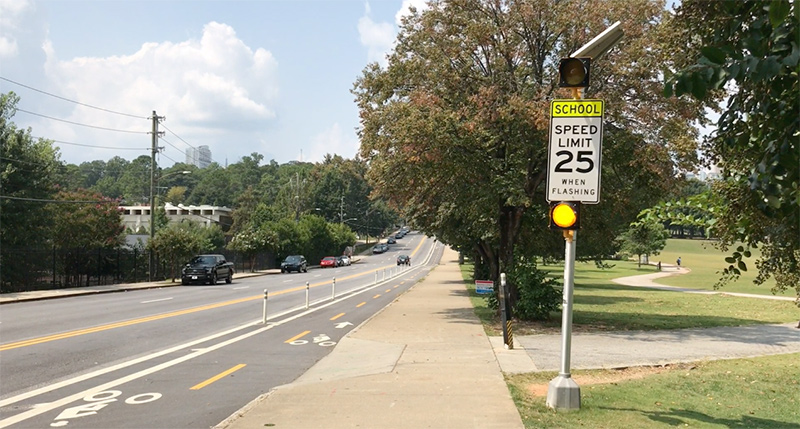 There's no doubt that slower vehicles make roads safer for pedestrians, bicyclists, and other motorists, but what's the best way to persuade motorists to reduce speeds without creating traffic congestion?
Traffic calming techniques use physical devices to accomplish these goals.
In this article, we will take a closer look at various traffic calming techniques, their cost effectiveness, and some next-generation technologies that could offer further improvements.
How do you persuade motorists to slow down without creating traffic congestion? Click To … Continue Reading
October 25, 2018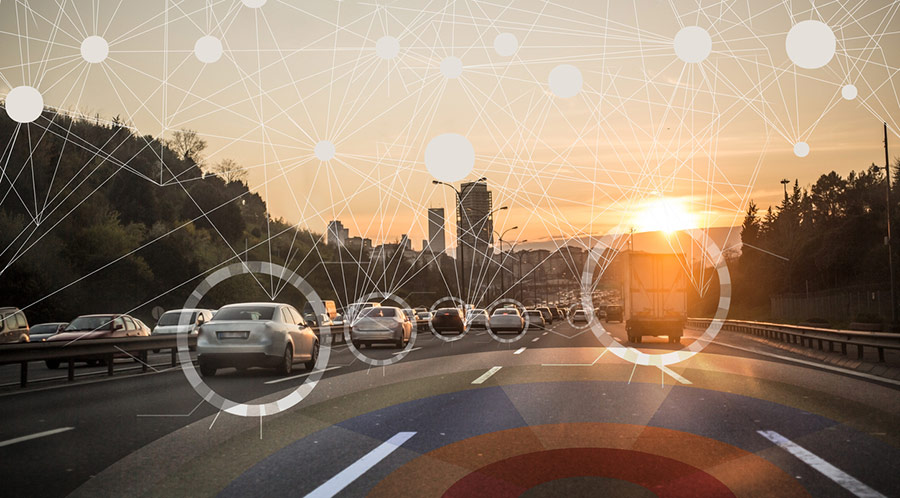 The term artificial intelligence, or AI, often conjures up images of a futuristic all-knowing computer or human-like robot, but it's better to think of it as you would the Internet. AI is a tool that changes the way that we work and interact with the world. By teaching computers how to think and act like humans, they can take over many tedious or time-consuming tasks.
Smart cities and local governments are leveraging this technology in many ways: The Minnesota Pollution … Continue Reading