Category: Smart City Technology
February 21, 2019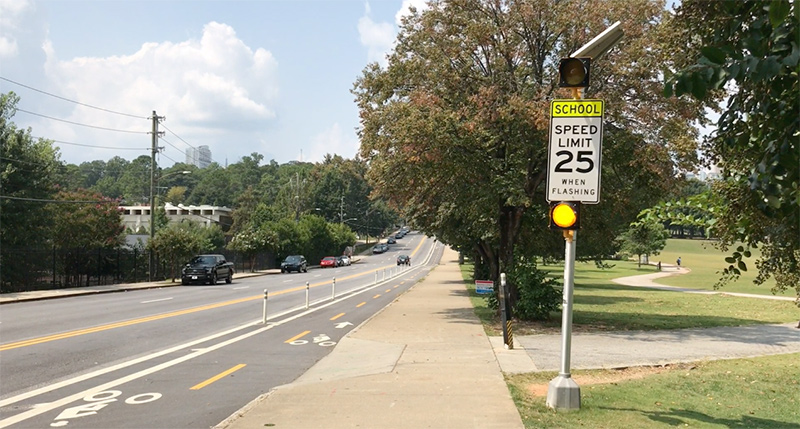 There's no doubt that slower vehicles make roads safer for pedestrians, bicyclists, and other motorists, but what's the best way to persuade motorists to reduce speeds without creating traffic congestion?
Traffic calming techniques use physical devices to accomplish these goals.
In this article, we will take a closer look at various traffic calming techniques, their cost effectiveness, and some next-generation technologies that could offer further improvements.
How do you persuade motorists to slow down without creating traffic congestion? Click To … Continue Reading
October 25, 2018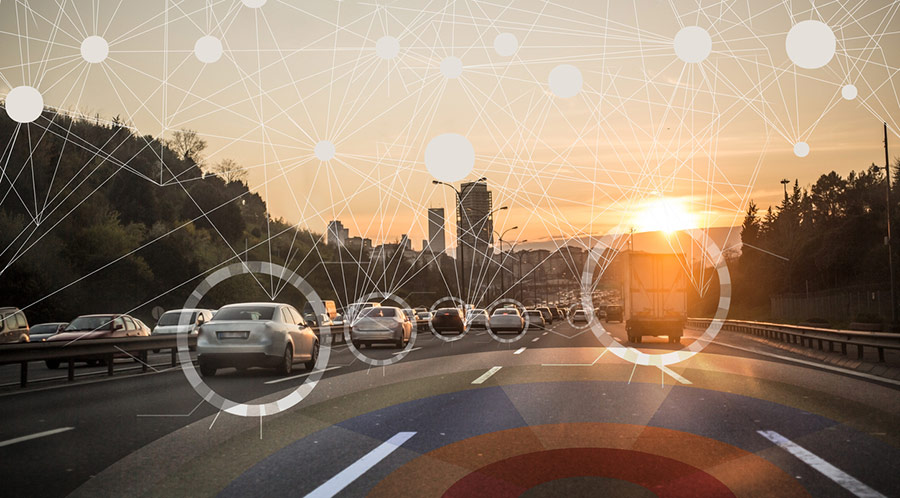 The term artificial intelligence, or AI, often conjures up images of a futuristic all-knowing computer or human-like robot, but it's better to think of it as you would the Internet. AI is a tool that changes the way that we work and interact with the world. By teaching computers how to think and act like humans, they can take over many tedious or time-consuming tasks.
Smart cities and local governments are leveraging this technology in many ways: The Minnesota Pollution … Continue Reading