February 21, 2019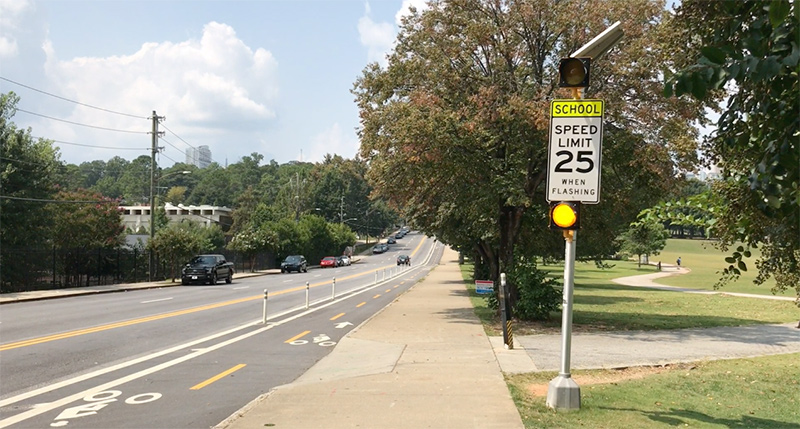 There's no doubt that slower vehicles make roads safer for pedestrians, bicyclists, and other motorists, but what's the best way to persuade motorists to reduce speeds without creating traffic congestion?
Traffic calming techniques use physical devices to accomplish these goals.
In this article, we will take a closer look at various traffic calming techniques, their cost effectiveness, and some next-generation technologies that could offer further improvements.
How do you persuade motorists to slow down without creating traffic congestion? Click To … Continue Reading
January 10, 2019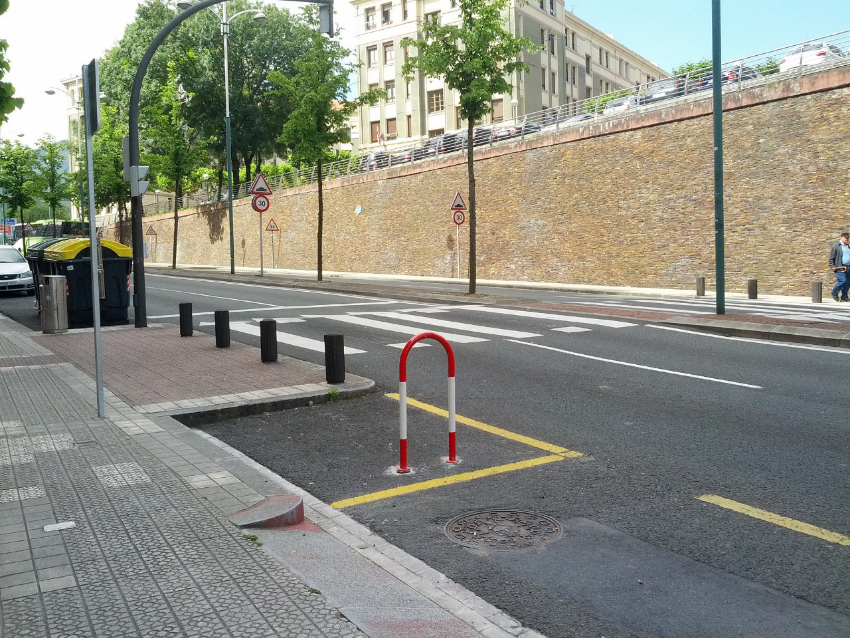 It's easy to assume that pedestrians will cross roadways at established intersections, but in reality, pedestrians rarely go out of their way to cross at an intersection. Most pedestrians will take the most direct route possible unless they're rewarded with a far superior crossing by going out of their way.
Mid-block traffic crossings can solve these problems by enabling pedestrians to cross at non-intersections without endangering themselves or motorists.
What Are Mid-Block Traffic Crossings?
Downtown areas often have numerous intersections … Continue Reading