Category: Public Services
June 20, 2019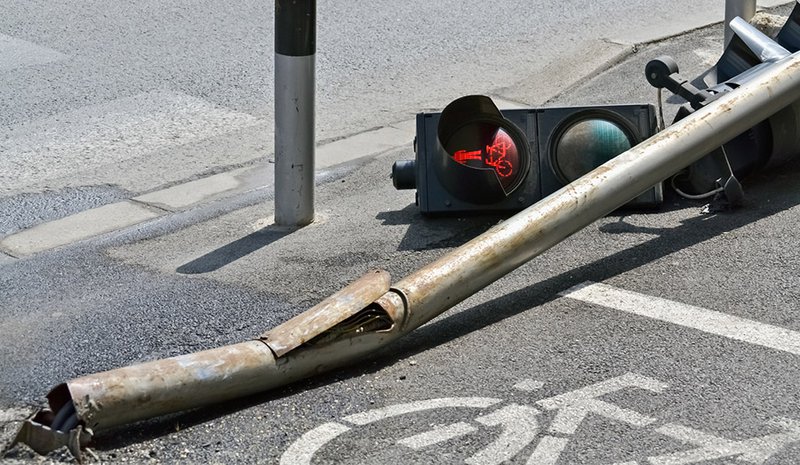 Imagine that a strong storm sweeps through a city and high winds knock traffic signals down from wires and off poles. In addition to creating unsafe driving conditions, these outages can slow emergency response efforts and require emergency personnel to direct traffic when their services might be needed elsewhere. These side effects can quickly add up in cost and social impact.
Let's take a look at how to prevent knockdowns and improve the response times when they occur.
The Problem
…
Continue Reading
April 11, 2019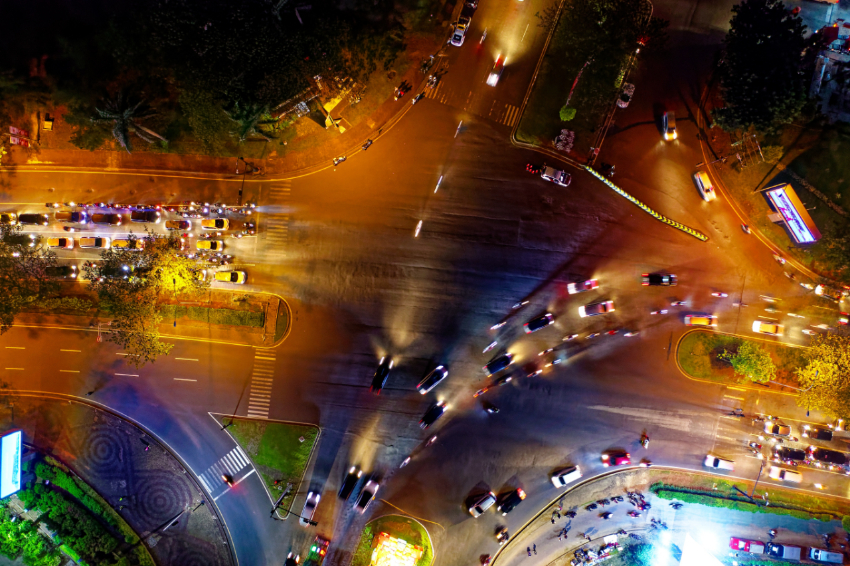 President Trump's decision to leave the Paris Climate Accord drew global criticism. While the federal government isn't taking action, nearly 250 cities across the country have joined the Mayors National Climate Action Agenda to uphold the emissions targets and other environmental commitments contained within the Paris agreement.
Cars and trucks account for nearly one-fifth of all emissions in the United States. In fact, each gallon of gas emits nearly 20 pounds of carbon dioxide and other greenhouse gases. This makes … Continue Reading
March 7, 2019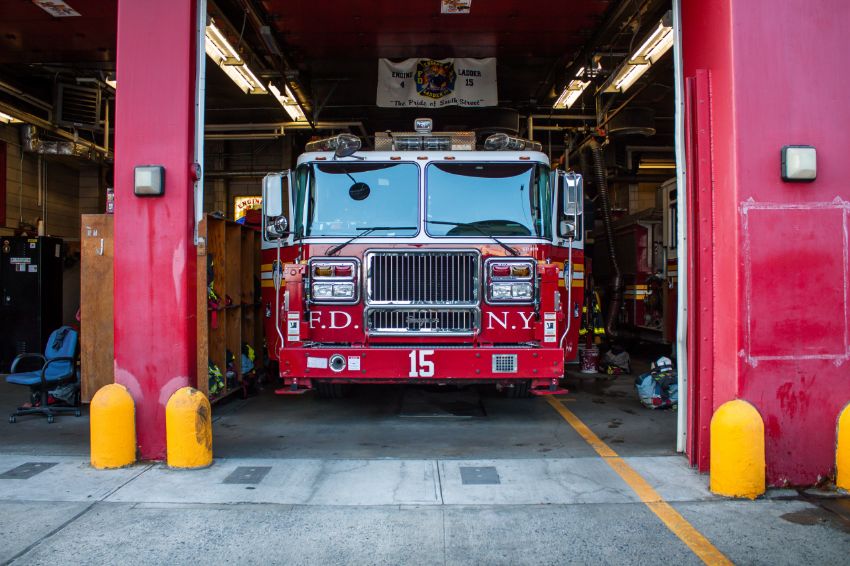 Preemption systems can dramatically decrease response times for emergency vehicles. Nationwide studies have demonstrated a 15 to 50 percent reduction in response times and a 70 percent decrease in crashes involving emergency vehicles. These improvements have a big impact on the outcomes of medical emergencies and greatly improved traffic safety.
Let's take a look at some common issues with preemption systems, as well as some possible solutions to help further improve response times.
Preemption systems dramatically reduce emergency response times, … Continue Reading
January 24, 2019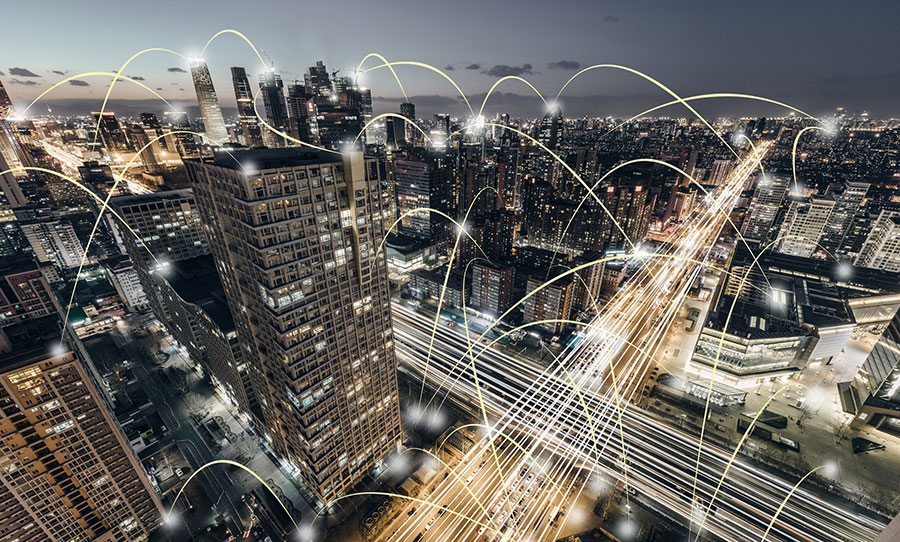 Traffic signals drive both traffic safety and mobility, making it vital that they function properly. While federal regulators recommend retiming signals every three to seven years, changing city demographics and traffic patterns make more frequent retiming necessary to optimize traffic flow. The problem is that retiming signals is a time-consuming and expensive process.
The Federal Highway Administration's (FHWA) Every Day Counts (EDC) program aims to address these kinds of problems with new and innovative technologies. In last year's EDC-4 (2017-2018), … Continue Reading