Category: Intersection Monitoring
March 30, 2017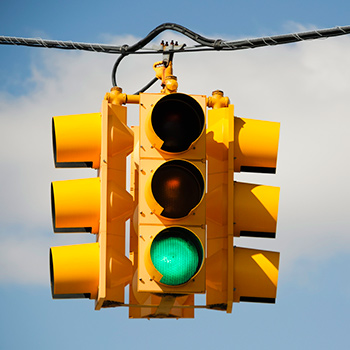 Even the most advanced traffic monitoring systems have occasional failures. Often, the fix is a simple re-set, but the critical question is: How quickly can your system communicate the specific problem?
Will you need to send a technician on site to the traffic cabinet to determine the problem? Will he or she have the correct tools and skills to make the repair when they get there? New technology is allowing systems to identify the source of the problem immediately. Best … Continue Reading
March 9, 2017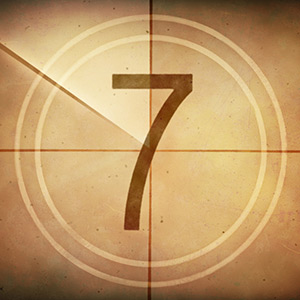 Traffic monitoring and preemption systems can contribute substantially to the safety and efficiency of a community and recent innovations have dramatically increased the intelligence of traffic cabinet system. These systems are becoming increasingly more valuable as they get smarter.
A typical system might only monitor the traffic controller while newer, intelligent traffic control systems can monitor both the hardware and software components related to the entire cabinet. Here are seven traffic cabinet systems metrics that can now be remotely monitored:… Continue Reading