September 26, 2019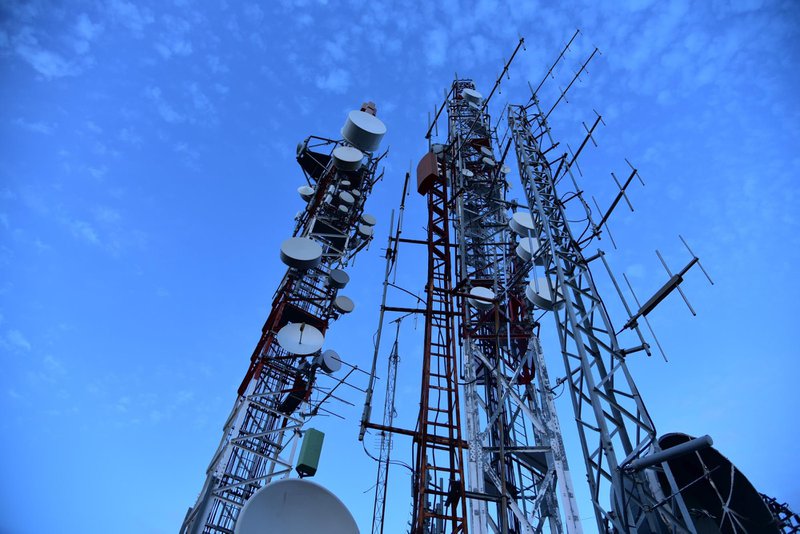 The first wave of 5G technology rolled out late last year when AT&T quietly launched 5G hotspots in nineteen cities and Verizon began selling the Moto Z3 — the world's first 5G-enabled phone. While it could be years until 5G networks are as ubiquitous as 4G LTE, many companies are actively developing technologies to take advantage of the higher speed and lower latency of 5G networks.
Vehicle manufacturers and government transportation departments plan on leveraging 5G networks to enhance communication … Continue Reading
May 16, 2019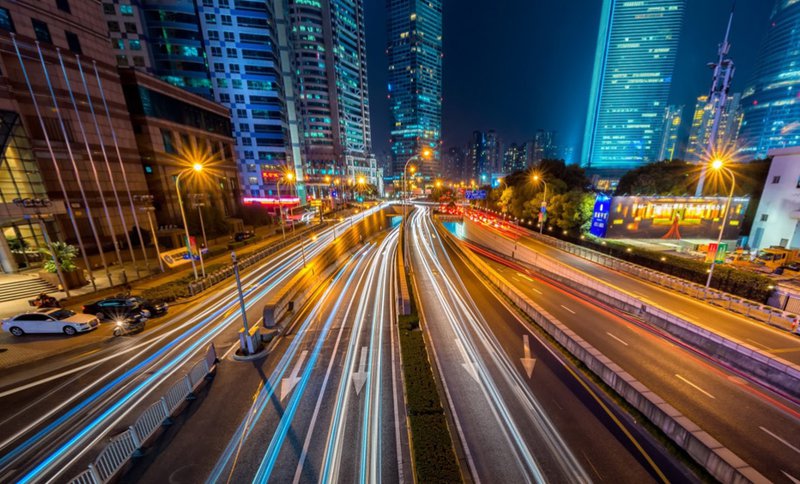 Imagine driving down a street and your car suddenly brakes. You didn't notice, but a pedestrian was running across the road and passed right in front of your vehicle. Technology in the pedestrian's pocket communicated with your vehicle to stop it in time, and what once could have been yet another traffic fatality became a minor inconvenience. Imagine the impact this technology could have on traffic safety if it were deployed all the way around the world.
While this scenario … Continue Reading