Category: Connected Vehicles
May 10, 2018
Watch as Peter Ashley and Jeff O'Brian test drive the Tesla Model 3 and the TravelSafely application in Lawrence Kansas.… Continue Reading
February 22, 2018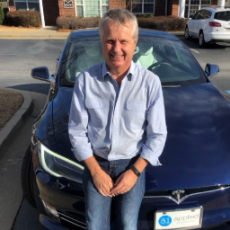 I believe at this very moment our industry is facing an important tipping point. Each year a disturbingly high number of people are killed on our roads. Traffic and congestion are getting worse, and the effects on the environment are substantial. The big question is, how are we going to use technology to solve these issues?
Historically, transportation technology providers have focused on delivering boxes, gadgets, and software, and delivering these technologies to the government who owned and operated the … Continue Reading
October 5, 2017
Drivers in Marietta, Georgia will soon have smartphone access to city traffic data, according to CBS46 Evening News. The new app is meant to save drivers time and increase traffic safety. The city will deliver real-time information about emergency services, road construction, and traffic accidents through the TravelSafely app.
The TravelSafely app will provide drivers with verbal alerts about upcoming hazards, allowing them to stay informed while keeping their eyes on the road. "We do not want you to … Continue Reading
August 17, 2017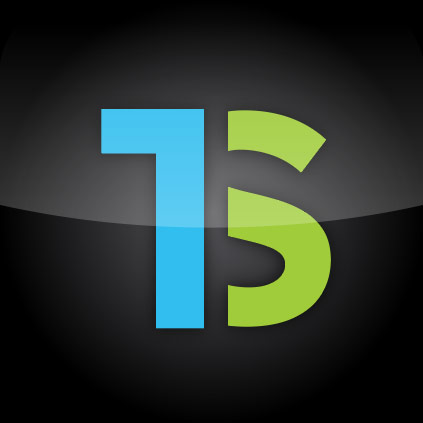 City to Connect First Responders, School Beacons, Driver Feedback Signs, Vehicles, Pedestrians, School and Traffic Signals
The City of Marietta is pleased to announce it is entering the testing phase to deploy the new "Smart City" Marietta TravelSafely app that will soon be available on Apple and Android devices.
The Marietta TravelSafely app is designed to save lives by reducing first responder response time and making drivers, cyclists and pedestrians more visible to each other and improving traffic flow. Marietta … Continue Reading
July 31, 2017
CBS46 presents TravelSafely Pedestrian and Cyclists Safety on 28th July 2017.
Extract from CBS46 news article:
ATLANTA (CBS46) –
CBS46 is showing you new technology that could save your life as you walk and bike throughout the city.
Bicycles and pedestrians make up just over 10 percent of all fatalities in Georgia. Now a new smartphone app can alert those considered the most vulnerable on our roads.
Most drivers at one point or another have seen a cyclist on the … Continue Reading
June 22, 2017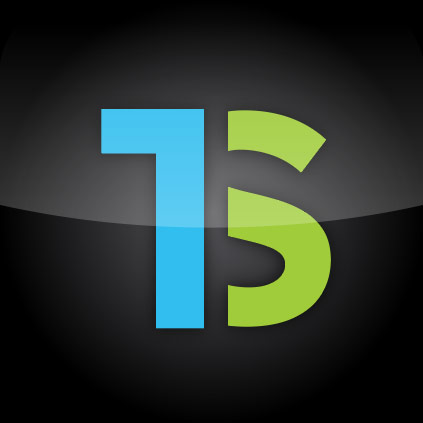 Applied Information is pleased to announce the development of our new connected vehicle smartphone application – Glance TravelSafely™. The app leverages cutting-edge technology to make the promise of connected vehicle systems a reality, and keep each other safer on the roads.
The future of connected vehicles is in your hands
TravelSafely brings accurate and up-to-the-second connected-vehicle communication to motorists, cyclists, and pedestrians through an app on their smartphones. The application leverages connections with Applied Information's Glance Smart City Supervisory System™, … Continue Reading
May 18, 2017
11Alive's Jerry Carnes takes a drive with Bryan Mulligan to see how driverless vehicles operate along I-75.
Extract from the article below: Driverless cars may seem like an idea straight out of The Jetsons, but the vehicle traveling right next to you could be an autonomous vehicle. In fact, Atlanta's North Avenue will soon be on the cutting edge of the technology that will allow you to take a ride in one of the many rolling computers on the road … Continue Reading
May 11, 2017
Glance TravelSafely™ is an smartphone application currently under development by Applied Information. The app is using cutting-edge technology to make the promise of connected vehicle systems a reality, and keep each other safer on the roads.
A key feature of the application is increasing safety for cyclists. TravelSafely provides audio alerts which make user's aware of one another's presence by providing collision warnings 10 seconds in advance of the nearby interface. The warning enhances awareness which allows drivers, cyclists, and … Continue Reading
January 23, 2017
Watch as the Applied Information team previews the new Travel Safely app. The app brings connected vehicle technology to vehicles, cyclists and pedestrians.… Continue Reading